David Fischer
---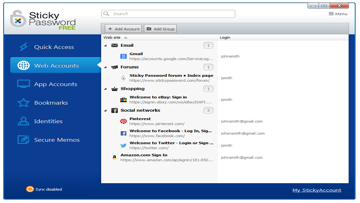 How you can easily generate strong passwords for your accounts.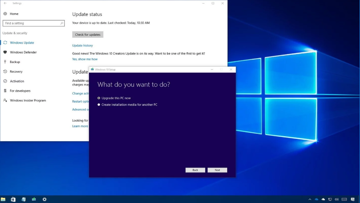 Microsoft is terminating support for certain Windows 10 versions. Users should update their system immediately. We show how it works.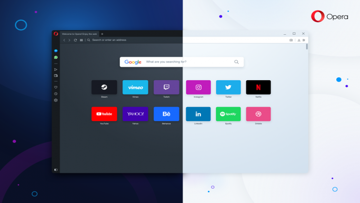 Opera brings fresh new features that competing browsers do not offer.
Download the in-development version from the Microsoft Edge Insider website.
Mozilla is working on a sessions based tabbed browsing functionality for Android.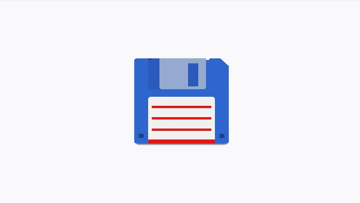 The updated version of Total Commander brings several fixes