News
Thunderbird 102.1 available
The Mozilla developers have fixed several security vulnerabilities in the email client.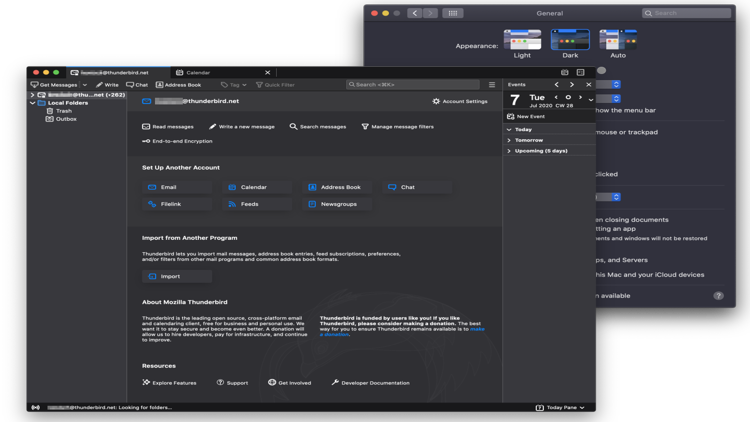 The Mozilla developers have closed several security vulnerabilities in the email client Thunderbird. Users who manage their emails with Thunderbird should quickly update the application. Otherwise, attackers could target the vulnerabilities and, in the worst case, smuggle malicious code on the computer and execute it.
According to a Security Advisory, the developers have fixed two vulnerabilities classified as moderate in Thunderbird 91.12.
In Thunderbird 102.1 they fixed two more security issues according to a Security Advisory.
The vulnerability CVE-2022-2505 has a high threat level. If attackers successfully attack the vulnerability, they could trigger memory errors in a way that is not described in detail. According to the developers, attackers could use this to run malicious code on computers with a little effort. This usually leads to the complete compromise of systems.
---
Users can download the new version from UpdateStar or from the official website.
Thunderbird on UpdateStar | Download
about author