News
McAfee Agent 5.77 available
The important security update fixes a vulnerability in McAfee Agent.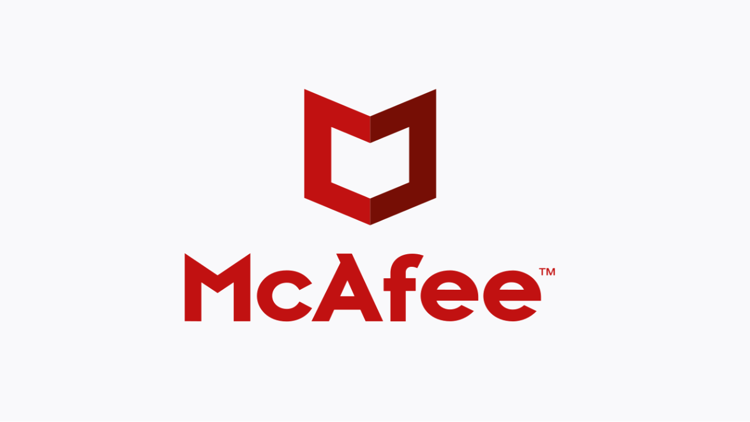 McAfee Agent could serve as a loophole for malicious code, because of an existing vulnerability. The important security update McAfee Agent version 5.77 closes the vulnerability.
Under certain conditions, attackers could target a vulnerability in McAfee Agent under Windows, run malicious code on systems and gain increased user rights. The new patch solves the security problem.
The vulnerability CVE-2022-2313 has a high risk rating and is a DLL hijacking vulnerability. A local attacker could place a crafted DLL library in the same folder from which the Smart Installer is run. Find the according warning message here.
You can download the new version from the developer download site.
about author