Reviews
The FileZilla family of FTP tools
These are free of charge and proven great.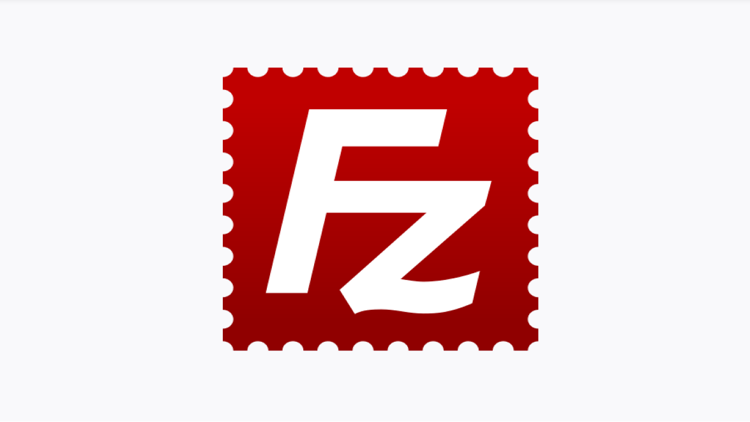 Today I want to introduce you to the FileZilla family of ftp tools for you to use for client and server purposes. The FileZilla Client supports FTP, FTP over TLS (FTPS) and SFTP. The tool is open source software distributed free of charge under the terms of the GNU General Public License. You can also opt for FileZilla Pro. It additionally includes protocol support for WebDAV, Amazon S3, Backblaze B2, Dropbox, Microsoft OneDrive, Google Drive, Microsoft Azure Blob and File Storage, and Google Cloud Storage. And they also have FileZilla Server is a free open source FTP and FTPS Server.
FileZilla Client is free and powerful
FileZilla Client is one of the most trusted FTP software tools available for free. You can use it to use multiple connections to FTP servers at the same time and all server connections can be saved and configured with the FileZilla Client.
FileZilla Client offers the two-pane view known from various file managers. The left side shows content on your computer and the right side displays content on the FTP server connected to. You can copy files between the directories using drag & drop. The status line of FileZilla Client informs you about details regarding the file transfers. FileZilla Client also supports SSL-secured connections and SFTP. It runs with Windows, MacOS and Linux.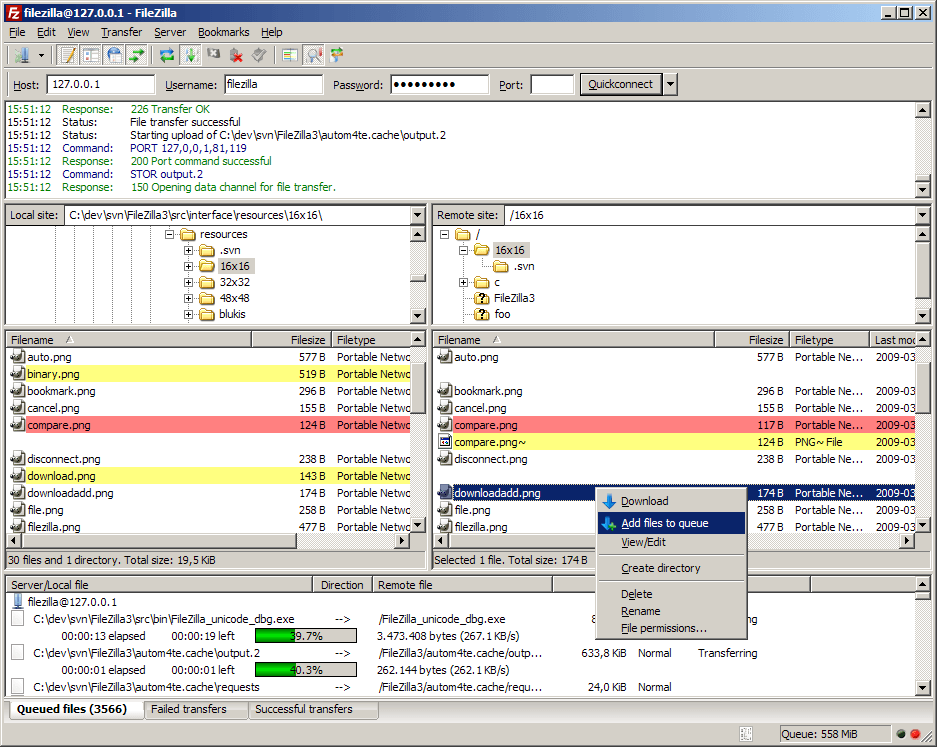 Features summary
Supports FTP, FTP over SSL/TLS (FTPS) and SSH File Transfer Protocol (SFTP)
Cross-platform. Runs on Windows, Linux, *BSD, Mac OS X and more
IPv6 support
Available in many languages
Supports resume and transfer of large files >4GB
Tabbed user interface
Powerful Site Manager and transfer queue
Bookmarks
Drag & drop support
Configurable transfer speed limits
Filename filters
Directory comparison
Network configuration wizard
Remote file editing
Keep-alive
HTTP/1.1, SOCKS5 and FTP-Proxy support
Logging to file
Synchronized directory browsing
Remote file search
FileZilla Server is a free FTP server
If you want to offer files for download via FTP yourself, FileZilla Server is a good option. Within FileZilla Server you can define users and groups with access rights. Unlike FileZilla Client, FileZilla Server is only available for Windows.
about author