Reviews
The best popular free image viewers in 2022
Modern image viewers know almost every image format and offer numerous extras sometimes.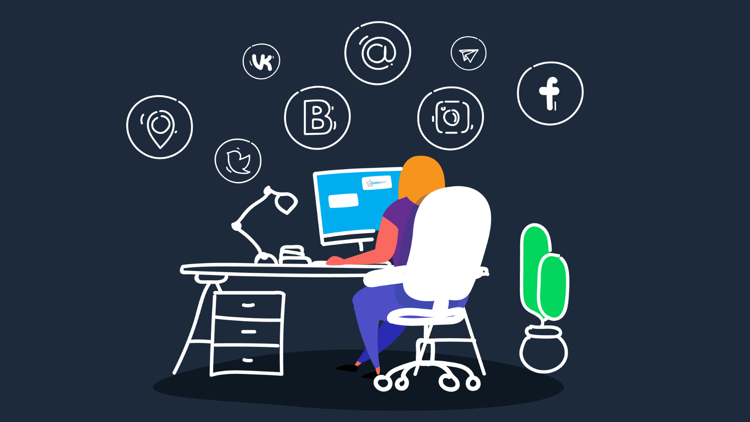 They are fast and can display almost every picture format plus offer extras. Modern picture viewers can cope with huge photo collections and below you can find the best free viewing tools in 2022 for you.
We live in the age of digital photography and only storage space limits the number of images we store. With ever larger hard drives and memory cards, the flood of images also grows all the time. In order not to lose the overview, modern picture viewers have to do a lot: Despite large amounts of data, they should be fast, know every file format and present the desired picture as quickly as possible.
They should also be slim, and ideally free of charge. Users also welcome functionality such as slide show capabilities or batch processing for quick editing. We have collected the most popular freeware image viewers of 2022 below. Some of the programs can even open music and video files, create slide shows or convert pictures.
IrfanView
The freeware IrfanView is an image viewer that supports over 70 graphic and film formats (e.g. BMP, CRW, EPS, GIF, IMG, JPG, MP4, PNG, RAW, TIF, TXT).
IrfanView on UpdateStar | Download
XnView
The free image viewer, converter and editor XnView opens more than 400 graphic formats and converts files into around 50 formats.
XnView on UpdateStar | Download
Universal Viewer
The free file viewer Universal Viewer supports all common file formats.
Universal Viewer on UpdateStar | Download
StudioLine Photo Basic
StudioLine Photo Basic offers you as a management program for your digital photos all the necessary functions to edit and sort your pictures.
StudioLine Photo Basic on UpdateStar | Download
Photoscape
Photoscape is a small and easy-to-use photo editor that allows you to view, edit and print photos with just a few clicks.
Photoscape on UpdateStar | Download
Data Crow
Data Crow supports you in managing your media collections, regardless of whether you want to manage books, pictures, films or music.
Data Crow on UpdateStar | Download
FastStone Image Viewer
The freeware FastStone Image Viewer is an image viewer with which you can also edit your images.
about author