News
Chrome 102 update available
The update fixes 32 security vulnerabilities.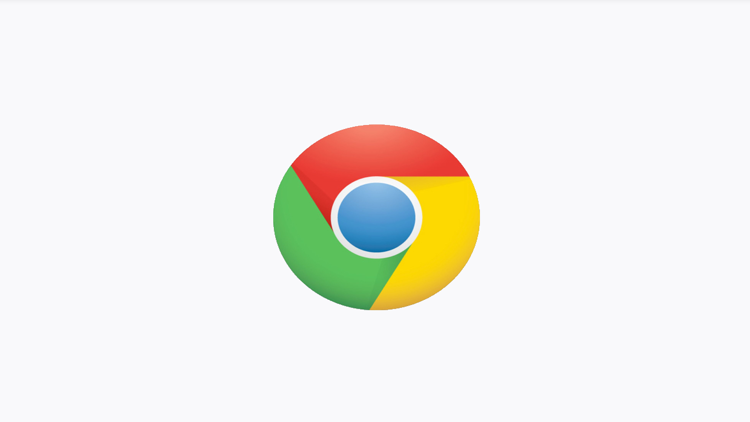 The web browser Google Chrome has been released in version 102, which closes a number of security vulnerabilities. The released version 102 of the Chrome web browser is as well available as an update for Android in version 102.0.5005.58/59, iOS in version 102.0.5005.67, for Linux and Mac in version 102.0.5005.61 and finally for Windows with the version numbers 102.0.5005.61/62/63.
While the update for the desktop browser closes 32 security gaps, Google only writes about stability and performance improvements with regard to the mobile browsers. In addition, Google mentions new functions of the 102 development branch, but there is no further information on this yet.
Google's developers have not yet commented on the closed security gaps, they only write an extremely brief summary of some of them. The programmers classify at least one of the vulnerabilities as critical. This is a use-after-free vulnerability in the Indexed DB.
Security related errors
In the case of use-after-free vulnerabilities, the program code accesses pointers or memory areas that have already been released and whose content is therefore undefined. This usually causes the process to crash, but attackers can often use it to execute injected code.
Eight other vulnerabilities pose a high risk for Chrome users, nine a medium one. Google lists six other vulnerabilities as low threats. For eight other vulnerabilities there is no information regarding the severity and cause.
Although the organizers did not report any successful hacks in Chrome at the recent Pwn2Own competition, Mozilla also had to close critical security gaps in Firefox and Thunderbird that were discovered there.
Since Google Chrome shares large parts of the code with the Chromium project, experience has shown that at least some of the vulnerabilities are also found in other Chromium-based web browsers such as Microsoft Edge.
Google wants to distribute the update automatically in the coming days and weeks. On Windows, you can check the installed output by clicking on the three vertical dots in the top right and then on Help, About Google Chrome. This also triggers the update process, which actually runs automatically.
about author