News
Paint.NET 5 available
News version supports only Windows 10 and Windows 11.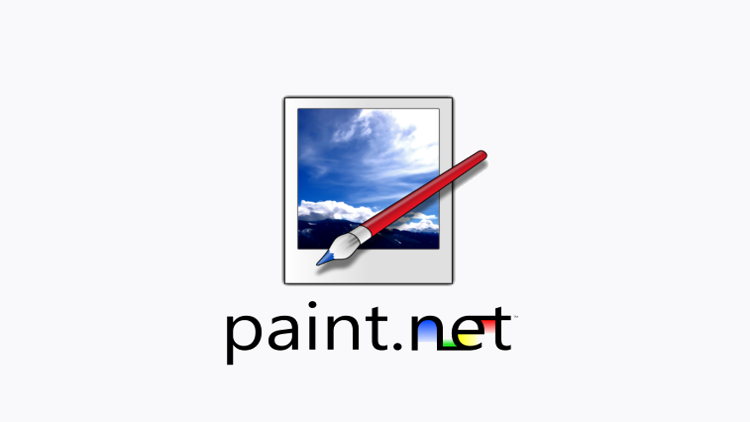 Version 5 of the popular painting program Paint.NET has been released.
The highlights of paint.NET include in particular working in several image levels and the numerous effect filters with which you can give your images the finishing touch. Incidentally, you can also expand this with various free plug-ins.
Most professional programs such as Lightroom or Photoshop are expensive. For beginners and hobby photographers a free tool such as Paint.NET, which has numerous features for photo optimization, is sufficient.
Paint.NET comes with a clear interface and the freeware offers far more functions than many competitors, including features that are otherwise only offered by commercial products. With Paint.NET, for example, users have the option of working with multiple layers, using professional graphics tools or applying high-quality effects to images.
Version 5 has now been released and only Windows 10 (from 1809 or higher) and Windows 11 are supported. The 32-bit version has also been dropped.
Here are the most important changes in functionality:
Pressure Sensitivity: The feature is back by popular demand, allowing users to paint more naturally with graphics tablets and pens.
Hardware acceleration: Paint.NET now uses the GPU much more than the CPU and can therefore work even more efficiently.
New Adjustment Filters: There are new adjustments to color correct images with Exposure, Highlights/Shadows, and Temperature/Tint.
Check out the Paint.NET developer blog for all the details.
Users get the update offer automatically when using Paint.NET. Or scroll all the way to the bottom to the Get the Update text, if shown.
about author