News
New Vivaldi 5.0 browser for desktop and Android available
The new version offers significant improvements.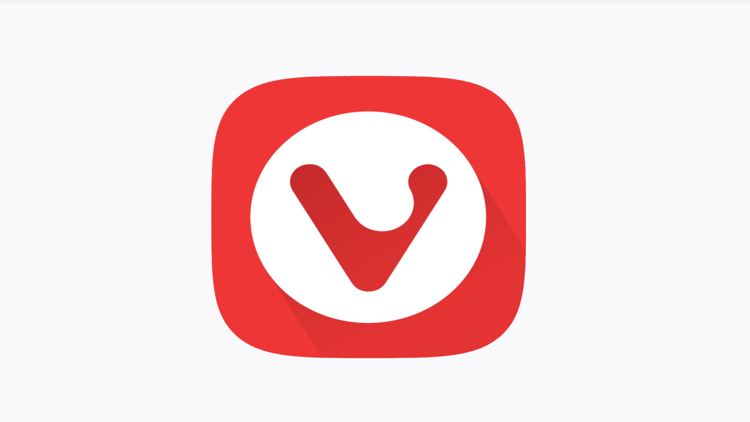 The new version 5.0 of the Vivaldi browser, developed in Norway, is available for desktop computers and Android. In the desktop version, the Themes function has been expanded, with which the appearance of the browser can be personalized by the user.
Users can now create their own themes and share them with friends and the community. You will receive various tools for this. If you don't want to let off steam creatively, you will find a growing number of ready-made themes on themes.vivaldi.net.
The translation tool Vivaldi Translate, which is integrated in the browser and uses the Lingvanex engine, has also been updated. The update introduces a translation panel through which users can automatically translate entire websites or text passages with one click or directly. The translation servers are located in Iceland and great importance is attached to protecting user data.
About the Vivaldi browser
Vivaldi is a Chromium-based browser that is aimed primarily at power users. The aim of the developers is to deliver a browser that gives users full control again. One of Vivaldi's strengths is the ability to customize the browser just as the user needs it. At its core, Chromium is used, which ensures that the websites can be loaded, rendered and displayed quickly. Vivaldi also supports all add-ons available for Chrome.
For more information about changes and improvements can be found in the Release Notes.
---
Users can download the new version from UpdateStar or from the official website.
Vivaldi on UpdateStar | Download
about author