News
New UpdateStar Drivers 12 available
Helps you to update device drivers and prevent hardware problems.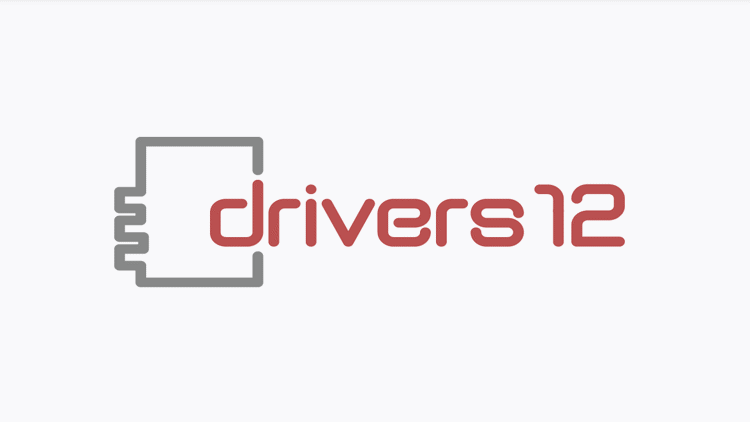 Outdated drivers can cause security and performance problems on your computer. To prevent and solve many problems, you often need to download and install updated device drivers.
The new UpdateStar Drivers 12 helps you to optimize your computer performance. Device drivers are software programs that communicate between your computer and your hardware devices. It is important that you use only the most recent drivers on your computer.
UpdateStar Drivers lets you update, backup and restore drivers automatically. UpdateStar Drivers analyzes your system drivers and recommends available drivers for your system. Our driver database contains tens of thousands of device drivers for hardware devices such as motherboards, web cams, printers, video cards, sound cards, network cards, modems, monitors, keyboards, and many more.
When and how to use UpdateStar Drivers?
Below you can find typical problems caused by outdated drivers and which can be fixed by updating your device drivers.
Prevents and fixes blue screens (BSOD) on your computer caused by driver problems
Prevents and fixes error messages displayed error messages on your computer you do not understand
Prevents and fixes sound problems on your computer and/or speakers
Prevents and fixes webcam problems when webcam is not working properly
Prevents and fixes printer problems when printer is not correctly recognized by your computer
Prevents and fixes monitor display problems when monitor does not display graphics properly
Prevents and fixes input devices, which do not function properly, such as such as your joystick, keyboard, mouse, speakers, and others
How to get started?
First download, install and launch UpdateStar Drivers. Now you can begin with your first scan for available driver updates for all of your hardware devices by clicking on the Start Scan button in the software client.
The first scan can take a few seconds up to a few minutes. The scan for device driver updates will finish and the scan results will be shown.
That's it!
--
You can download and try the new UpdateStar Drivers 12 here.
about author