News
Firefox 85 available for download
Includes innovations regarding passwords, bookmarks and super cookies.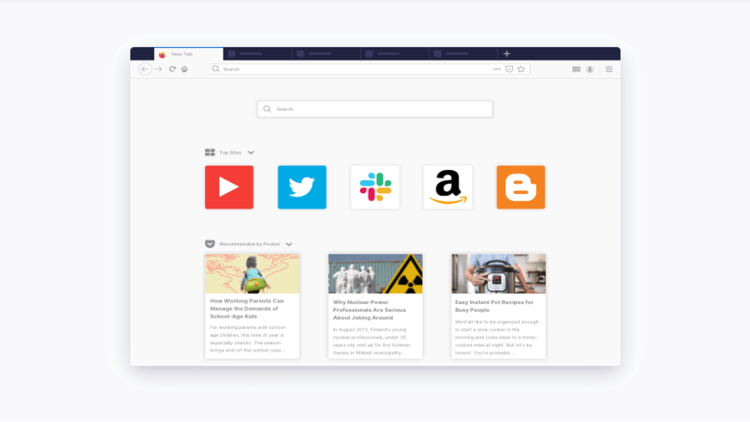 Firefox wants to deliver a new version every four weeks in 2021. Firefox version 85 is the beginning and now available for download. Like competitive browsers, Firefox 85 buries the Flash Player.
The Mozilla security report MFSA-2021-03 lists 11 vulnerabilities that have been discovered. Mozilla classifies three of these vulnerabilities as high risk; none are considered critical.
The update also introduces innovations regarding passwords and bookmarks. But even more exciting is a functionality to provide more privacy when surfing. The Flash Player has been retired. If you visit a website that requires Flash with the browser, you only see a notice that Flash is not activated.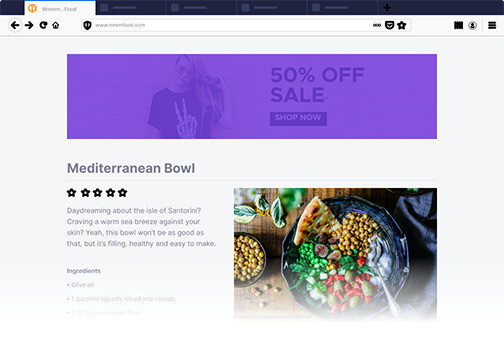 Protection against super cookies
Protection against so-called super cookies is new in Firefox 85. With these advertising networks can identify and track users across different websites. Firefox 85 now isolates network connections to individual websites from each other and also separates the cache accordingly. The resulting increase in loading times for a website should remain well below one percent, according to Mozilla.
Firefox 85 introduces network partitioning. Data from different websites is no longer stored together, but separately. This affects cache for images, favicons and certificates, data relating to prefetching, authentication or DNS.
More changes
Screen Reader for Mac: Firefox of course not only runs on Windows, but also serves Linux and macOS in addition to the mobile platforms. Mac users received support for the new M1 chip in the last version. Firefox 85 now supports the screen reader function built into macOS. The function marked as preview is long overdue, as it has been around in macOS for around 15 years. Support for screen readers is a matter of course on other platforms.
Delete passwords: The password manager integrated in Firefox also has a long overdue function. For example, if you wanted to change the password manager and delete all entries, you previously had to do this individually. Now there is a new function that removes the collected passwords in one go. Under about: logins you have to click on the three points and click on Remove all login data.
Import passwords: Password databases from KeePass can be imported into Firefox via a CSV file. To see the import dialog, however, you have to set the entry signon.management.page.fileImport.enabled to true in about: config. The import of passwords from Bitwarden also works in this way.
Search: Suggested search engines for the so-called tab-to-search can now be deactivated individually via the settings. In addition, you can completely ban the search engines from the address bar, which works in the Privacy & Security area. Bookmarks: The entry Other bookmarks often appears in the bookmarks toolbar. Because you can now simply hide it using the context menu. Firefox also remembers the location of the bookmarks, which means you don't have to enter the same location every time. The default is the Bookmarks Toolbar.
Updates: Firefox gets updates quickly, not only for the main versions. If you have not updated for a long time, you may have already downloaded an update in the background and installed it after a restart, only to see that there is another update. It is now possible for Firefox to load a more recent update in the background, even if the previous update has not yet been installed.
Web developers should take a look at the changelog. Some functionality related to HTML, CSS and JavaScript has been removed in the new Firefox version 85.
You can download the latest version here.
---
Firefox on UpdateStar | Download
about author