News
How to fix the current serious WinRAR security flaw that puts users at risk
The 14 years old bug that can be exploited to take over your computer.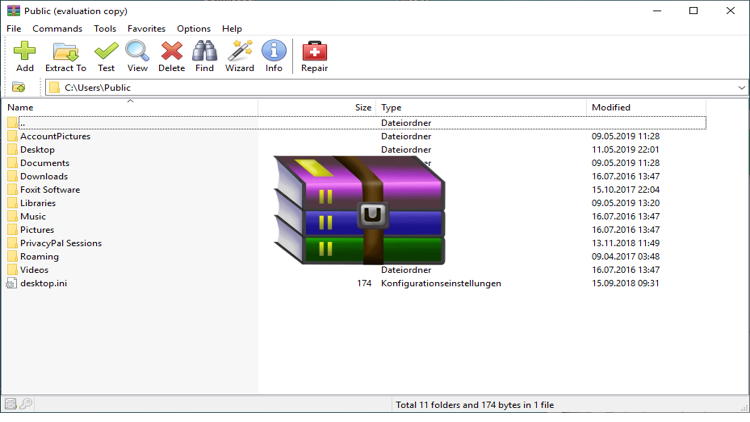 Are you using WinRAR on your Windows computer? Then it is highly recommended to install the latest patch to protect your computer from a dangerous security published at the end of February 2019. Because WinRAR does not update itself automatically, make sure to download and install the patch manually!
The security company Check Point discovered the software flaw, which can use archive files to trigger WinRAR to install whatever malware is secretly inside an archive file. "The exploit works by just extracting an archive, and puts over 500 million users at risk", Check Point said. The vulnerability involves an old dynamic link library that has not been updated in WinRAR since the year 2006.
WinRAR contained this ancient DLL to enable support for ACE archives. This file has been removed from the latest versions of WinRAR. ACE archives are no longer supported.
To make sure you are safe, just download the version 5.70 beta 1, which is available now.
about author