News
Security updates for Firefox and Thunderbird
Developers have fixed a security vulnerability.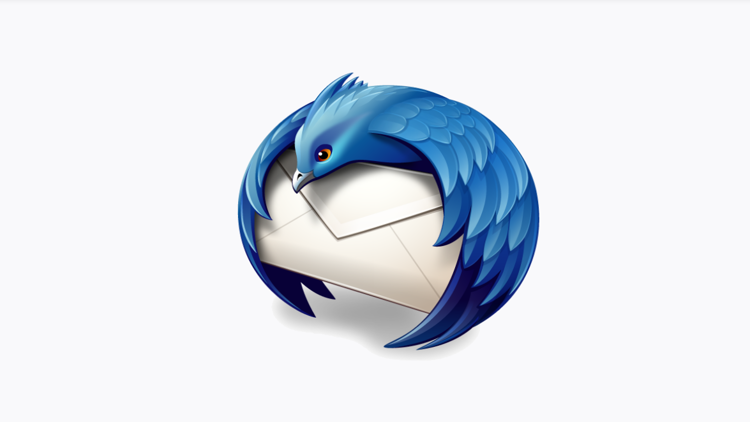 Mozilla has released security updates for Firefox, Firefox ESR and Thunderbird. The developers have fixed a security vulnerability that was discovered by Chinese hackers in the past few days. This allowed attackers to execute arbitrary code on the target system. All changes can be found in the manufacturer's official changelog.
Firefox 82.0.3 has been available for a few hours and is also distributed as an update via the built-in update function. Firefox ESR and the Thunderbird mail program also receive updates.
In the Mozilla Security Report MFSA-2020-49, the browser manufacturer lists one vulnerability (CVE-2020-26950) and identifies it as critical.
Firefox ESR is available in the secured version 78.4.1, Thunderbird in version 78.4.2.
You can download the latest Firefox version here.
You can download the latest Thunderbird version here.
---
Firefox on UpdateStar | Download
Thunderbird on UpdateStar | Download
about author