News
Security update for Chrome 86 available
The developers fixed five security vulnerabilities.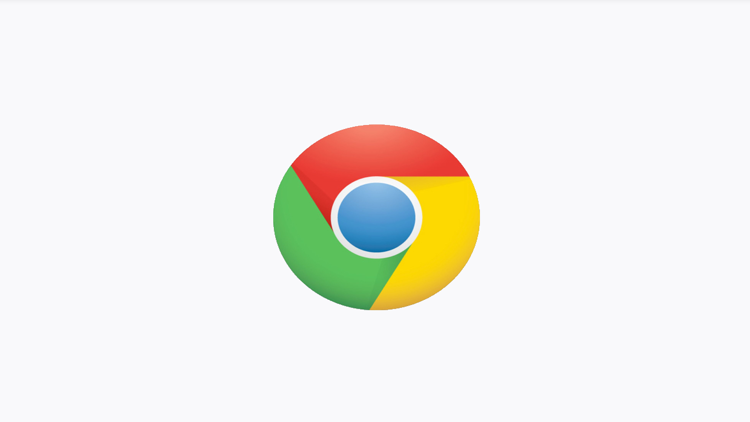 Google has released the first security update for Chrome 86. With the update to the new Chrome version 86.0.4240.111 for Windows, macOS and Linux, Google has eliminated five vulnerabilities in the browser.
The Chrome Release Blog lists the vulnerabilities, all of which have been discovered by external security researchers and reported to Google. Google has classified four of these vulnerabilities as high risk. Three gaps concern the integrated PDF viewer PDFium, the handling of media files and printing.
The providers of the other Chromium-based browsers (Microsoft, Brave, Vivaldi, Opera) will hopefully follow with updates soon in order to address the vulnerabilities as well. Brave, Edge and Vivaldi have now arrived at Chromium 86, Opera 71.x is still based on Chromium 85.
---
Google Chrome on UpdateStar | Download
about author