News
The best desktop file search tools 2023
These free search tools will help you to find specific files.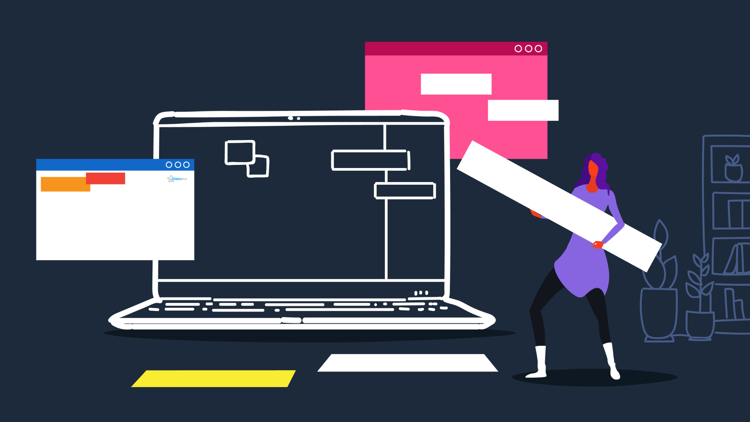 Are you looking for a specific file on your computer, but can not find it? Increasing hard drives volumes allow to increasingly accumulate more and more data. Many downloaded files end up on Windows desktops or stay permanently in download folders.
The chaos widens when the mountain of data is spread over several partitions or hard drives. If individual data is even outsourced to USB sticks, it can take forever to find a specific file. Below you can find tools, which can help you find it. And best of all, these are free.
Desktop search engines such as Copernic Desktop Search help to search for files by defining search parameters. If you want to find a specific file, such as an image, a video or a document quickly, you can use the freeware Everything. This tool creates an index of the selected hard drives in the background and then finds the file it is looking for. The developers claim that Everything takes one minute only to index 1 million files.
If you want to sort your files, but do not want to spend a lot of time doing it, you can simply tag the data. Tags are small information appendages that are taken into account by the desktop search tools. If you tag your holiday pictures with the tag Family. plus the tag 2022 and Canada, you will find them later faster using these search terms.
Copernic Desktop Search
Copernic Desktop Search (CDS) allows to instantly search files, e-mails, and e-mail attachments stored anywhere on your computer's hard drive. The application executes searching of Microsoft Word, Excel, and PowerPoint files, Acrobat PDFs, multimedia, etc. CDS is available in three versions: Home, Professional and Corporate
More Info: https://copernic-desktop-search.updatestar.com/
Everything Search Engine
Everything is search engine that locates files and folders by filename instantly for Windows. Unlike Windows search Everything initially displays every file and folder on your computer. You type in a search filter to limit what files and folders are displayed.
More Info: https://everything.updatestar.com/
Exif Pilot
Exif Pilot allows you to view, edit, and create EXIF/IPTC information. You are able to view EXIF, EXIF GPS, IPTC and XMP data. You can also add tags, edit maker note tags, add, edit, and remove keywords. Additionally, you can add plugins to enhance its overall capabilities. Exif Pilot supports image formats such as JPEG, TIFF, PNG, NEF, DNG, PEF, CR2, CRW, JP2, ORF, SRW, ARW, SR2, and PSD. RAW formats include MRW, RW2, PGF, EPS, and RAF.
More Info: https://exif-pilot.updatestar.com/
MusicBrainz Picard
MusicBrainz Picard is a free mp3 file tagger that allows you to identify and categorize your music with more accurate tags and filenames. A great thing about this program is its ability to easily fingerprint and identify unmarked tracks.
about author