News
Chrome update to version 99.0.4844.84 available
The update fixes a 0-day vulnerability in Chrome.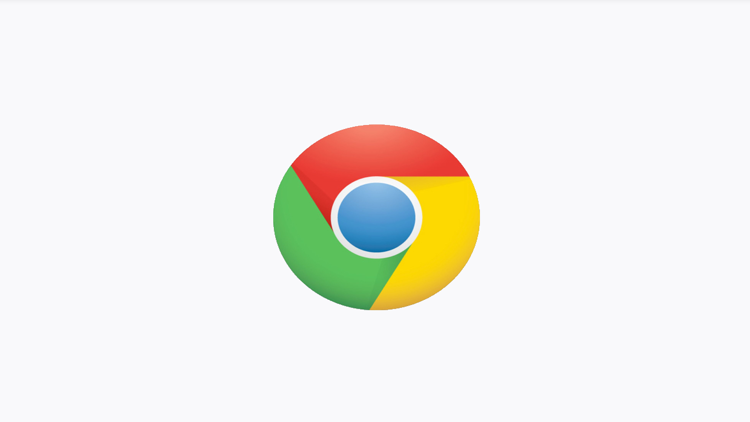 Google has released a security update for the Chrome browser. The developers have fixed a security vulnerability that is already being exploited for attacks.
The Chrome Release Blog lists the fixed vulnerability that an external researcher discovered and reported anonymously. The vulnerability is classified as high risk and is already being exploited for attacks. The vulnerability CVE-2022-1096 is a type confusion in the JavaScript engine V8. Google has not released any further details.
Other Chromium-based browsers
The manufacturers of other Chromium-based browsers will now follow and update their programs as quickly as possible. The current version Microsoft Edge 99.0.1150.52, released on March 24, contains Chromium 99.0.4844.74. Microsoft has already announced an update. At least Chromium 99.0.4844.83 is already working in Brave 1.36.119 from March 21.
Vivaldi will skip the Chromium 99 generation entirely. The current Vivaldi version 5.1.2567.66 is still based on Chromium 98, but contains its version 98.0.4758.136, in which all security gaps known up to mid-March have been eliminated. Despite all the version differences, Edge, Brave and Vivaldi were at the current security level before the latest Chrome update.
With Opera 85.0.4341.18 from March 23, the Norwegians switched to Chromium 99, but it is still Chromium version 99.0.4844.51, which was current at the beginning of March. That means Opera is two security updates behind.
Chrome 99.0.4844.88 for Android is also already available.
On Windows, for example, you can check the installed output by clicking on the three vertical dots in the top right and then on Help, About Google Chrome. This also triggers the update process, which actually runs automatically.
about author