News
Windows 11 update KB5011563 patch released
The update eliminates two reasons that can cause Windows 11 to crash.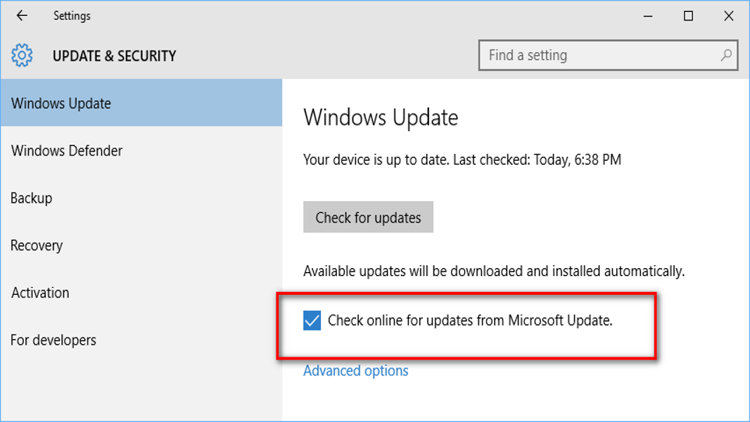 With KB5011563, Microsoft has released an optional cumulative update for Windows 11.
Patch KB5011563 is one of the so-called monthly C updates for March 2022, with which interested Windows 11 users can try out patches in advance, which will then be available to all Windows 11 users at the next regular Microsoft patch day on April 12, 2022.
As part of these optional C updates, Microsoft never closes urgent security gaps, rather these patches eliminate the causes of crashes or performance problems.
Two BSOD reasons should be a thing of the past
Thus, KB5011563 should fix two issues that can cause Windows 11 to get stuck with a Blue Screen of Death (BSOD). One cause of the crash is related to DirectX and the other is related to SMB Server.
The update also brings improvements to app notifications. The patch should also solve a small problem in connection with OneDrive. The corresponding Microsoft blog entry, which you can read here, informs you about the improvements mentioned and also about some other improvements.
How to install KB5011563
You install KB5011563 in the Windows settings under Update & Security, Windows Update by clicking on Check for updates and then having the update installed separately. Alternatively, you can also download KB5011563 from the Microsoft update catalog here.
about author