News
Chrome 106 available
The new major version fixes 20 vulnerabilities.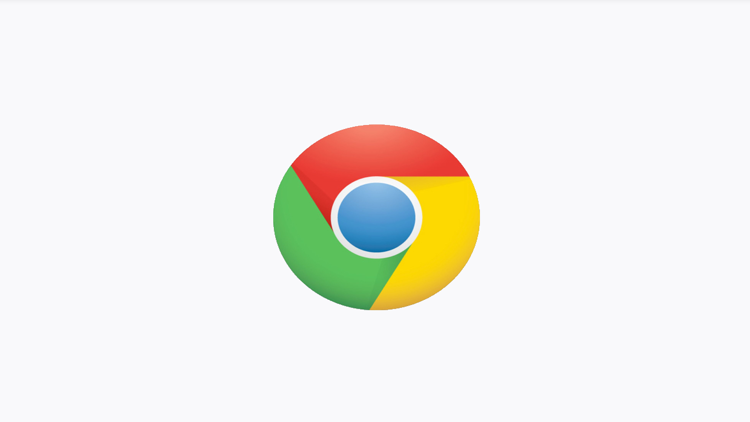 Google has released its Chrome browser in the new major version 106.0.5249.61/62 for Windows (106.0.5249.61 for macOS and Linux). The developers have fixed 20 vulnerabilities in the browser. In the new main version, the developers have eliminated 20 vulnerabilities and Chrome gets its own certificate store.
The Chrome Release Blog lists 16 of the 20 fixed vulnerabilities that were discovered by external researchers and reported to Google.
Google classifies five of these vulnerabilities as high risk. Eight vulnerabilities are considered medium and three are considered low risk. Many are use-after-free vulnerabilities in various browser components, such as CSS, Survey, or Media. As always, Google has not published any details about the internally found security vulnerabilities.
Installing the new update is strongly recommended for Chrome users. Chrome updates are available through the built-in update functionality. They are usually downloaded and installed automatically. If you do not want to wait, you can also initiate the update manually under Help » About Google Chrome.
about author