News
Windows 11 22H2 update available
This feature update 22H2 offers some innovations and improvements.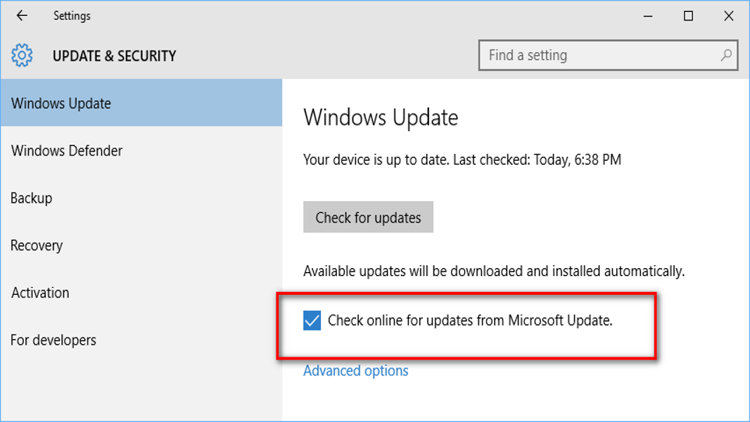 Windows 11 gets its first feature update with the 22H2 update. Below we summarize the innovations and improvements included with the update. The public rollout of the update started on September 20.
This update does not raise the requirements for computers with the feature update. Users only need an active Internet connection and a registered Microsoft account for the installation.
The biggest improvements in Windows 11 22H2
Important and welcome changes will include the Start menu and Explorer. The Task Manager gets a new design, the Airplane Mode for mobile devices is improved, as is the OneDrive integration.
Start menu and taskbar
Recommendations in the start menu can now be reduced, but still not hidden without leaving a lot of free space. In the start menu folders can be created by dragging one app icon onto another. Microsoft Teams will also offer faster access options in the new taskbar, for example for sharing the screen or muting your own microphone. Quick settings in the taskbar now enables direct management of Bluetooth devices, among other things.
Explorer: That's new
In addition to standard libraries, the file explorer now also lets you pin files to favorites or quick access. Folder icons can now be previewed. A new button for OneDrive makes it easier for you to manage your cloud data and view status information such as: used storage space, synchronization status and more.
If you have selected a file and only need the path, you can now use the key combination Ctrl + Shift + C to save the relevant information directly to the clipboard instead of using the file properties. Microsoft has also streamlined and cleaned up the context menu for files and folders.
Control Panel vs Settings
The menus for removing apps and programs, for uninstalling Windows updates and for some network devices and options have been moved to the Settings menu. Depending on your preference, you can now set up Do Not Disturb or Focus modes via Settings, which primarily limit notification activities. A better Airplane Mode is integrated in the network settings and of course also via the quick settings.
This can now remember which individual settings you use for Bluetooth and WLAN and restore them after you have switched to offline mode. In the display options, you can now make global settings for Dynamic Refresh Rate. Previously, this was done at program levels. For example, Windows can switch to 120Hz for scrolling and animations, while it is reduced for quieter content and movements. This enables smoother and more responsive operation on compatible systems.
Task Manager
The task manager has a new design that fits into Windows 11. This includes support for dark mode and colors that you can customize more. There you can also give apps individual settings for energy management, for example to be more efficient, i.e. to use less battery.
What else is changing?
If you use Windows 11 with touchscreens, you get new gestures, for example you can open and close the start menu from the taskbar by swiping up and down. Left / Right lets you switch between apps. If you put your finger in the system area, you can access the quick settings by swiping up or down.
Drag a window to the top edge with a touch gesture or mouse and you will immediately get options for customized snap window management. You can also use the Windows + Z keyboard shortcut to set layouts.
about author