News
WinRAR 5.91 final version released
The improvements enhance the usability of WinRAR and eliminate minor bugs.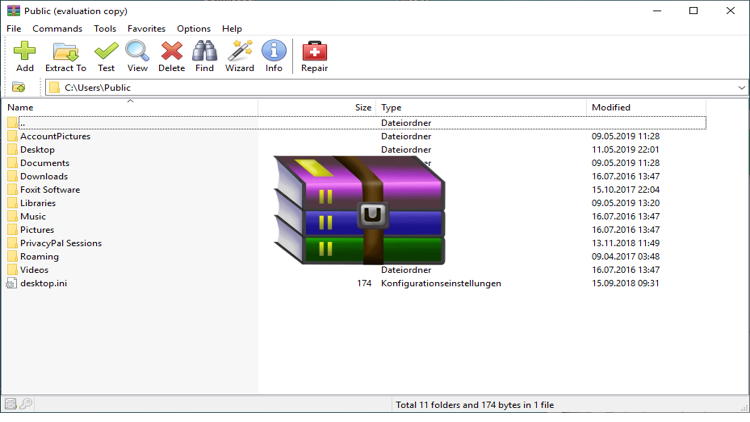 The new version 5.91 brings improvements to enhance the usability of WinRAR and eliminate some minor bugs from previous versions.
The Version to extract field in archive properties now provides additional information about ZIP compression and encryption algorithms, such as LZMA and AES. This information was already available in the WinRAR Info command but was not showing up in archive information accessible from Windows Explorer. Now all information is in one place, which increases usability.
All dialogs within WinRAR are now centered inside WinRAR windows. In version 5.90, these dialogs were centered inside the entire screen instead, which was not convenient for many users.
When editing an archived file with external software, extra measures are now taken to reduce the probability of interfering with the editor and opening its temporary files while the editor still may need them.
Additionally, bugs have been fixed that appeared during the use of WinRAR. For example, it is now possible to process over 999 7z volumes in a single set.
More information regarding the latest version 5.91 can be found on the RARLAB website
WinRAR on UpdateStar | Download
about author