News
Firefox 78.0.2 update fixes bugs
Firefox 78.0.2 comes just a few days after Firefox 78 and Firefox 78.0.1.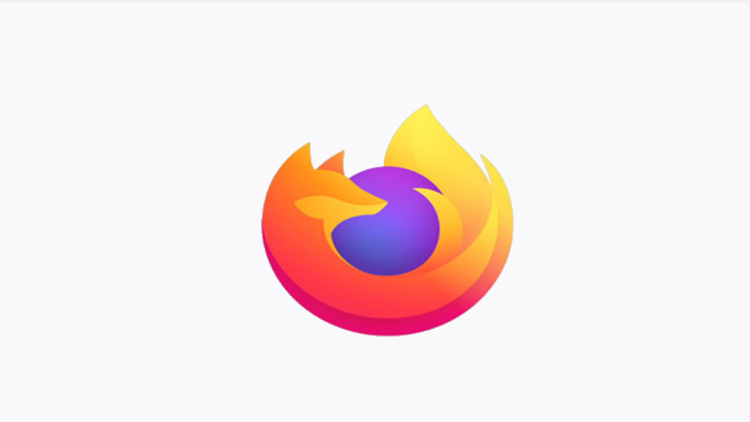 Mozilla now delivers the new version 78.0.2 to all Firefox users. With the new version a security volnerability classified as moderate has been fixed.
In addition, several bugs also have been fixed. This includes an error that could occur when using Firefox's reading mode.
Another fixed error could lead to the fact that the data saved via the address bar could corrupt a user profile. The third error prevented external applications from being called from Firefox in certain circumstances and affected, among other things, Microsoft Teams.
Read more about the new version 78.0.2 in the Release Notes.
You can download the latest version here.
---
Firefox on UpdateStar | Download
about author