News
Chrome 100.0.4896.60 available
The update contains fixes and improvements.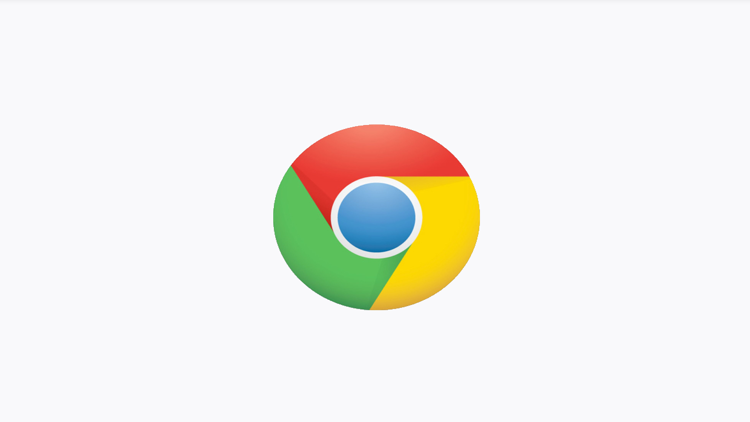 Google has released the new major version 100 of its Chrome browser. The update for Chrome closes 28 vulnerabilities.
Google updated Chrome to version 100.0.4896.60. Edge will follow suit in the next few days, Firefox is scheduled to follow on May 3. The Chrome Release Blog lists 20 vulnerabilities that external researchers have discovered and reported to Google. Among them are nine vulnerabilities classified as high risk. Another ten vulnerabilities are considered medium risk.
Other Chromium-based browsers
The manufacturers of Chromium-based browsers now have to follow and update their browsers as well. After the update for Chrome 99 on March 25, Microsoft (Edge), Brave and Vivaldi reacted quickly and provided updates the following day. Opera 85.0.4341.28 was released on March 29, only a few hours before Chrome 100.
Chrome 100.0.4896.58 for Android and Chrome 100.0.4896.56 for iOS are also available.
On Windows, for example, you can check the installed output by clicking on the three vertical dots in the top right and then on Help, About Google Chrome. This also triggers the update process, which actually runs automatically.
about author