News
Security updates Firefox ESR 102.5 and Thunderbird 102.5 available
The updates fix a number of security vulnerabilities.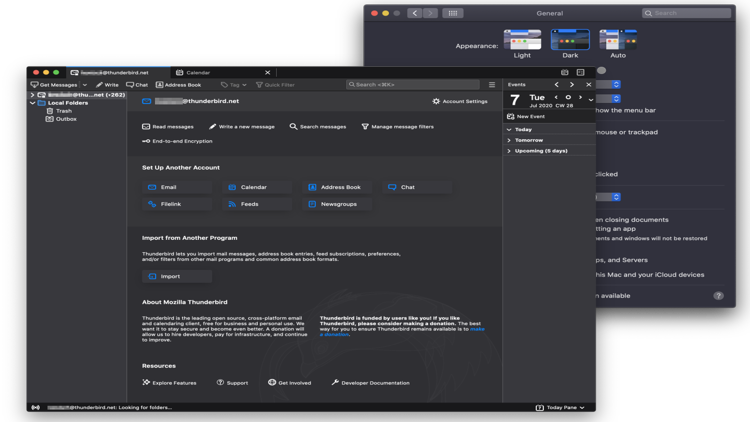 With the new Firefox version 107, Mozilla has also released Firefox ESR 102.5 to fix several security vulnerabilities. An update is also available for Thunderbird.
Together with Firefox 107, Mozilla also released a security update for Firefox ESR and the Mozilla subsidiary MZLA Technologies has released a corresponding update for Thunderbird.
In the new Firefox ESR 102.5 version, the developers have patched 13 vulnerabilities that they also closed in Firefox 107. This includes multiple use-after-free vulnerabilities in various components. Some of the vulnerabilities could be exploited to execute injected code. Attacks in which Firefox vulnerabilities would be exploited are currently not known.
If Firefox does not update itself automatically, you can trigger the update manually with the menu item » Help » About Firefox.
The Thunderbird mail program is now also available in the updated version 102.5. In Thunderbird, the developers have essentially fixed the same vulnerabilities as in Firefox ESR. There is a lot of Firefox code in Thunderbird, so the mailer also inherits the browser's security vulnerabilities. There were also a number of bugs to fix.
Users can download the new version from the official website.
about author