News
novaPDF 11.2 released
The update introduces a new digital signature timestamp option when signing PDF files.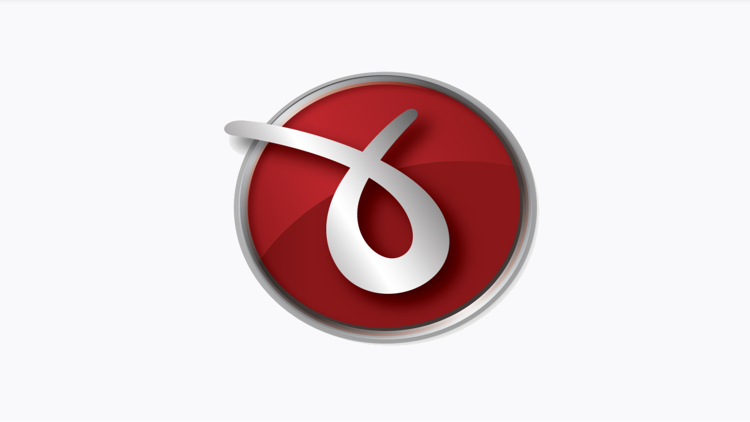 The new novaPDF 11.2 offers a new digital signature timestamp option when signing PDF files, including predefined timestamp servers, updates for TLS and some other fixes.
What's new in version 11.2
Digital timestamps in a PDF signature include the time and date when it was signed. The timestamp will show when the PDF will be opened in the PDF reader, and offers a proof of integrity that the contents of the PDF document existed at a point in time and are unchanged. Starting with novaPDF v11.2 (PRO version) you can now use timestamps for digital signatures.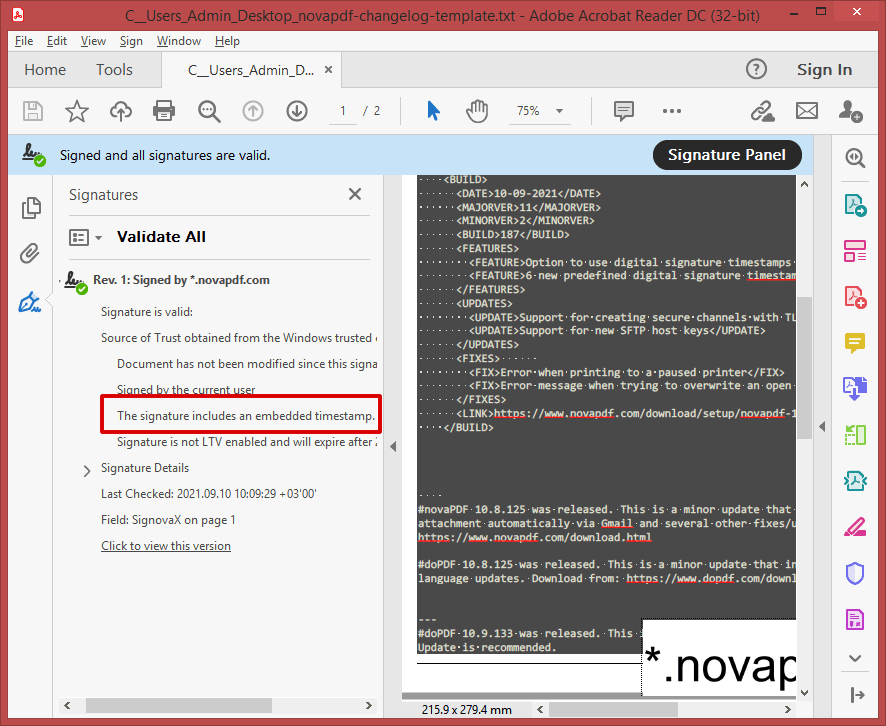 But users can use timestamps only for local file certificates, not for certificates that are stored on a server. This limitation is due to the fact that novaPDF cannot access a live URL from the server location as it runs in a sort of embedded mode.
For security reasons, you now can include a timestamp from an independent trusted authority to certify the digital signature of your PDF file. With version 11.2 you can use a timestamp server for digital signatures either by using your own URL, or use one of the included predefined ones.
The new version also includes support for creating secure channels with TLS v1.3 for SMTP connections (previous version was 1.2), new SFTP host keys when uploading PDFs and a few specific fixes (error when printing to a paused printer and when trying to overwrite an open PDF).
You can download the new version here.
about author