News
Chrome 94 available
Offers a number of security fixes and improvements.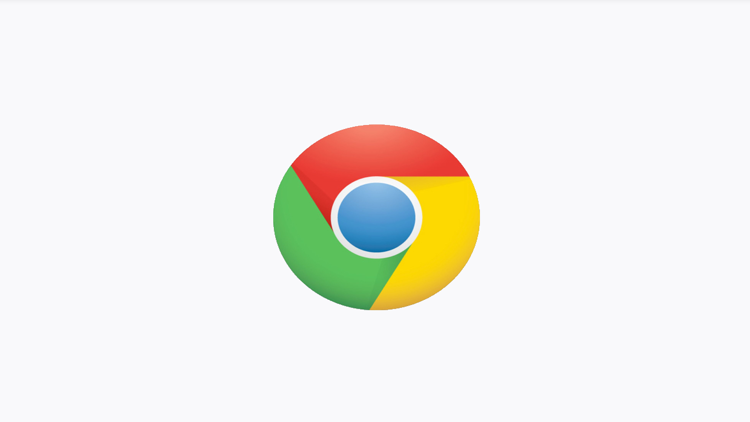 The new Chrome version 94.0.4606.54 is now available for Windows, macOS and Linux. The Chrome Release Blog lists 19 fixed vulnerabilities. Five of these vulnerabilities are identified as high risk and 10 as medium risk.
With the new Chrome 94 Google wants to catch up with Firefox and deliver a new version every four weeks now. Up until now there was a new version of Chrome every six weeks, now the company wants to be significantly faster with updates.
Chrome 94 has innovations available, which you can find below:
HTTPS-First mode
Encrypted connections are the new standard and unencrypted connections are the exception. The secure surfing mode ensures that you always take the encrypted route to a website, if available. Problems arise in mixed operation or when websites do not offer TLS encryption.
Chrome 94 now also offers an HTTPS-First mode. You can find it in the settings under Data protection and security. There it has to get activated in the Advanced section. The option is named as Always use a secure connection. Google also uses it to guide users onto the HTTPS rail; if that is not possible, a warning message is displayed.
Share websites easily
Chrome has more options for sharing open websites. Google calls the feature a so-called sharing hub. You can share open websites in different ways using the icon in the URL line. Devices with the same Google account can simply be operated using the Copy link function, but users can also generate a QR code or share links via Facebook, WhatsApp or other services. The function is hidden by default, but you can find it easily with the command chrome://flags/#sharing-hub-desktop-omnibox.
Security updates
Chrome 94 fixes a large number of security holes again, this time 19 CVEs are given in the release notes.
Chrome updates are available through the built-in update functionality. They are usually downloaded and installed automatically. If you do not want to wait, you can also initiate the update manually under Help » About Google Chrome.
about author