News
New version of Microsoft Windows Malicious Software Removal Tool available
With the update Tuesday in March Microsoft distributed the new version. The new version 5.81 detects and eliminates more malware.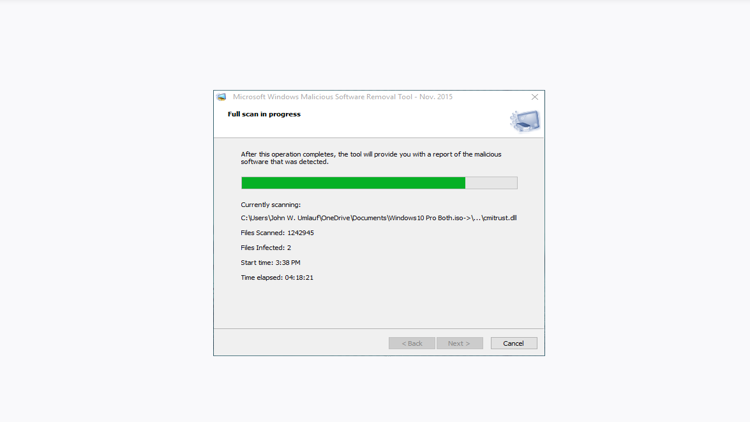 At Patch Day, Microsoft delivered the Windows Tool for Removing Malicious Software in version 5.81 via the automatic Windows update. It is also available as a separate download. The download is approximately 30 MB big. The anti-malware tool can be run on all supported versions of Windows.
In addition to the mandatory Full Check and Quick Check scan types, the Microsoft tool now also offers the option of checking a folder selected by the user for malware. During the check, the tool also provides more detailed information about the current progress of the system check.
The Windows Malicious Software Removal Tool checks the computer for a selection of common malware and, if found, offers to remove the infection. The new version 5.81 of March 10 also targets the FlawedAmmyy and Littlemetp pest families. Both are backdoor malware that allow criminals to secretly access and control an infected computers.
Read more about the Windows Malicious Software Removal Tool here.
about author