News
Firefox 74 is available for download with more security
The update improves security among other things.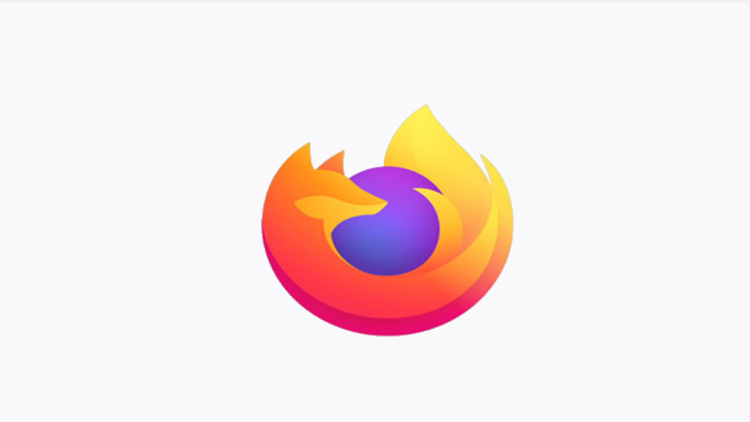 Mozilla has released Firefox 74 and made the new browser version for Windows, Linux and macOS available for free download. For Firefox users using a previous version, the update should automatically get installed within the next few days. Or simply get the update via the menu by clicking on Help. Select About Firefox there to check for the latest version.
Starting with Firefox 74, Mozilla is on the move in its new release cycle, which has been targeted for 2020. There is now a new version of Firefox every four weeks. This fixes security gaps faster, but there are also fears that the innovations will suffer as a result. So far this has not been confirmed and Firefox 74 also comes with interesting innovations.
The container extension for Firefox comes from Mozilla itself and is popular with users, for example to separate the data for private and business websites in Firefox. In Firefox 74, containers can be selected by right-clicking on the New Tab Button. You can immediately place the new tab in one of your defined categories.
Starting with Firefox 74, the import assistant also covers the new Edge. In the import wizard it is simply called Microsoft Edge, the old Edge Browser is called Microsoft Edge Legacy. Mozilla is early here - the feature should only become important if Windows 10 is equipped with the new Edge by default.
As previously announced, encrypted DNS is the default in Firefox. But for now this only applies to users in the U.S. Other users can manually activate DNS over HTTPS in the Connection Settings. To do this, scroll down in the settings to the Connection settings and click on the Settings button. Again it goes all the way down to Enable DNS over HTTPS.
Firefox 74 improves data protection when using WebRTC, for example during video chats. The mDNS ICE conceals the IP address using a randomly annoyed ID.
Previously, programs could install extensions in Firefox and it was not always possible to remove them in Firefox. Firefox 74 changes that. If a program has an extension installed, it can be removed using the Add-on Manager. In future, they can only be installed by the user themselves, while (external) applications can no longer install add-ons.
Firefox 74 blocks sites that only use older TLS 1.0 and TLS 1.1 encryption technologies. Currently there is still the possibility to allow the insecure encryption anyway. You should only use this option in exceptional cases.
Read more about the new version in the Release Notes.
Firefox 74 will install via the browser's auto-update function. Alternatively you can download the latest version here.
---
Firefox on UpdateStar | Download
about author