News
Microsoft Defender now stops malware from disabling it
Microsoft adds tamper-protection feature to stop malware from switching off Microsoft Defender features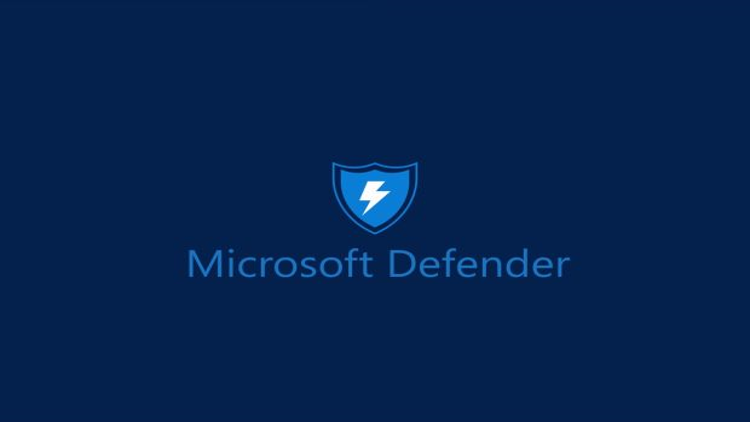 Microsoft's antivirus product Microsoft Defender Advanced Threat Protection (ATP) now includes an added "Tamper Protection". It prevents malware from disabling antivirus features on infected computers. The Tamper Protection feature can be enabled under a new toggle called 'Tamper Protection' within the security software.
The Tamper Protection feature stops malware from changing settings such as real-time protection. The Tamper Protection also stops malware from disabling Microsoft's cloud-based malware detection. Malware will not be able to delete security intelligence updates once enabled.
Tamper Protection will be available to Windows home users and will be enabled by default. Enterprise users will need to opt-in to the Tamper Protection feature.
about author