News
How to check your computer for ASUS update malware
The Asus Live Update tool has been compromised by hackers to distribute malware to almost 1 million customers according to Kaspersky Lab.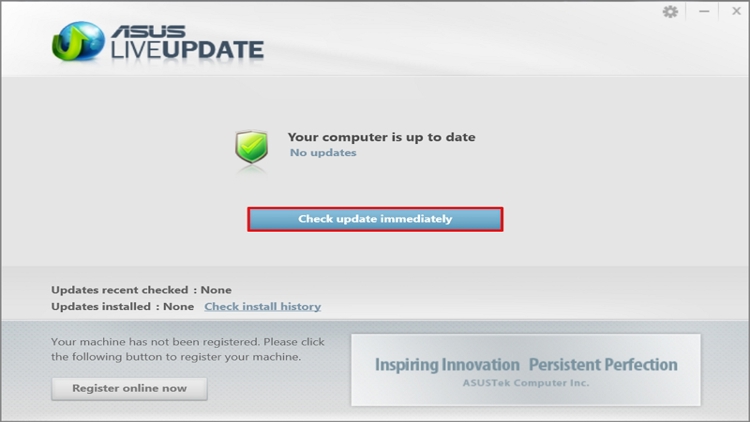 According to the report hackers put backdoors into thousands of Asus computers using the company's update software platform. If you are using an Asus computer, it is recommended to check your device to make sure you are safe.
Asus computers accepted the tainted software, because the hackers used a signed and real Asus certificate to verify the legitimacy and trustworthiness of their malicious new code. The hackers were able to infiltrate the malicious updates using Asus's own official servers at "liveupdate01s.asus.com" and "liveupdate01.asus.com".
Although millions of computers may have been affected by the attack, it seems it only surgically targeted a certain group of users based on their Wi-Fi and network adapters' MAC addresses.
The Asus customer service has been reaching out to affected users to provide assistance to ensure that the security risks are removed from the users' machines. Asus has already released a fix in the latest version 3.6.8 of the Live Update software.
How you can ensure that your device has the latest and safest version of ASUS Live Update?
It's easy! Right key of the Asus Live Update icon at the bottom right corner. Click "About" to see the installed version information as the below picture.
about author