News
Mozilla's upcoming mobile Firefox browser Fenix will change tabbed-browsing
Mozilla is working on a sessions based tabbed browsing functionality for Android.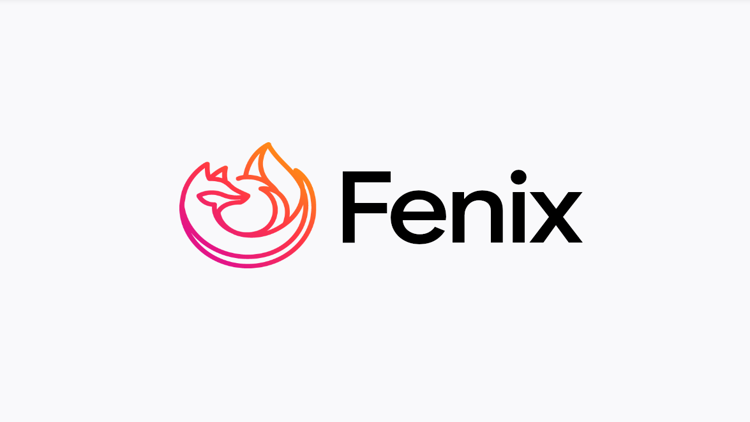 Mozilla is working on a completely new mobile web browser experience for Android called Firefox Fenix. With a market share of only around 1 percent in the mobile Android space, Mozilla wants to offer something new and advanced to attract more mobile users.
Fenix is a completely new browser app redone from the ground up. They use the recent browser engine GeckoView and Android Components from by Mozilla. And Firefox Fenix will probably replace Firefox for Android later.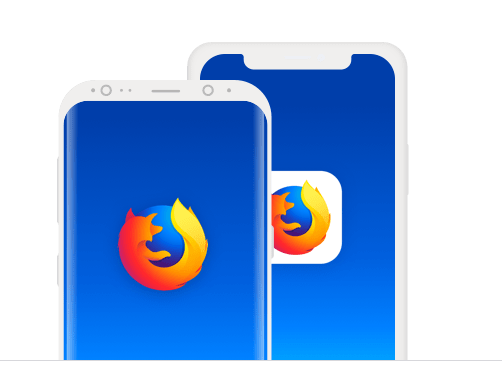 Fenix is aiming at changing the tabbed-browsing experience. So far all major mobile browsers support tabbed-browsing as known from desktop browsers. As a user you open and close multiple tabs and open tabs are being kept in between different browsing sessions.
Fenix also supports the well-known browser tabs. But in between different sessions, the handling of open tabs is changed. These open tabs are being stored in individual sessions automatically in the background when the user exits the Fenix browser. When you re-open Fenix, you can start a new browsing session or get back to the one before. The user can easily get back and re-open websites visited before. The Fenix homepage shows a current session and recent sessions opened in the browser.
about author