Tutorials
How to setup a VPN on a Windows computer using PureVPN for example
We show you everything you need to know about PureVPN's Windows software.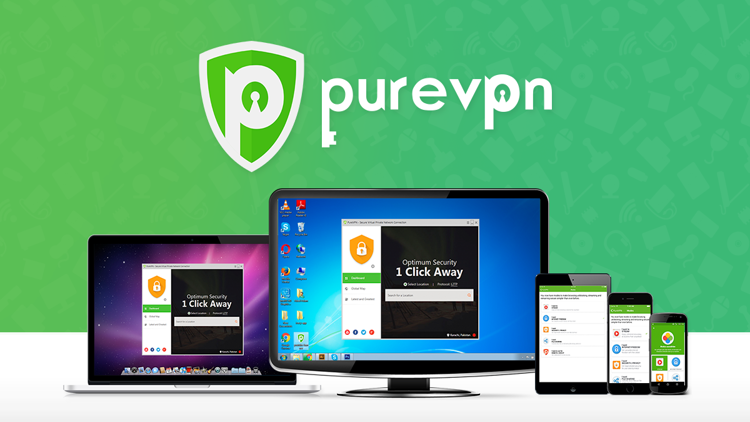 There are good reasons to use a VPN to protect your privacy! In this tutorial we will show you how to easily setup the PureVPN software on your Windows computer.
To make use of the PureVPN service you will need a working internet connection, a Windows computer and a trial or premium PureVPN account.
Download and install the PureVPN Windows software. You can find the PureVPN software here. The installation will take only a few minutes.
Start the PureVPN application and click LOGIN. Enter your Username and Password and then click LOGIN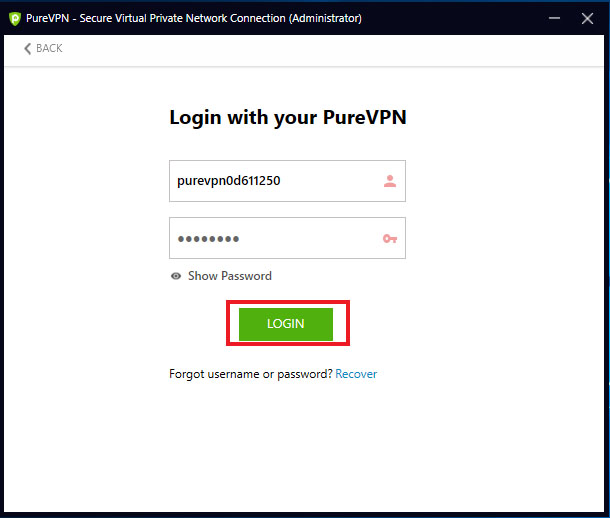 Once you are logged in, you can choose between different Modes. Now select your desired mode and your desired location afterwards. Now click on CONNECT to start the service. From now on your privacy is protected!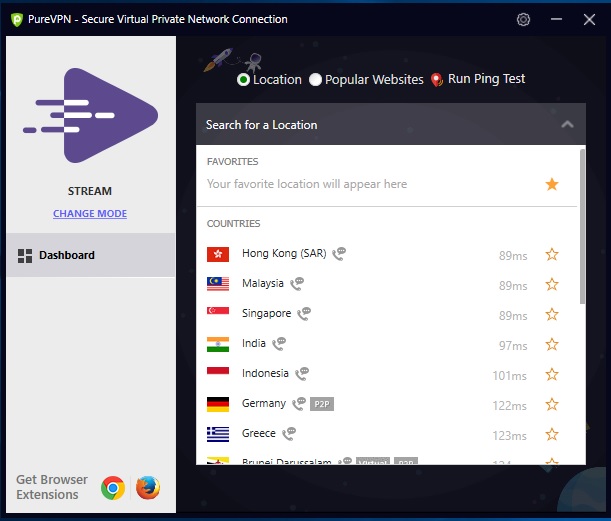 You can change your mode at any time by clicking on CHANGE MODE.
To change PureVPNs settings, select the Settings icon in the top right corner. In the settings area you can decide, if you want a launch on System Startup, auto-connect to the VPN after launch or enable 256 bit encryption for maximum security and much more.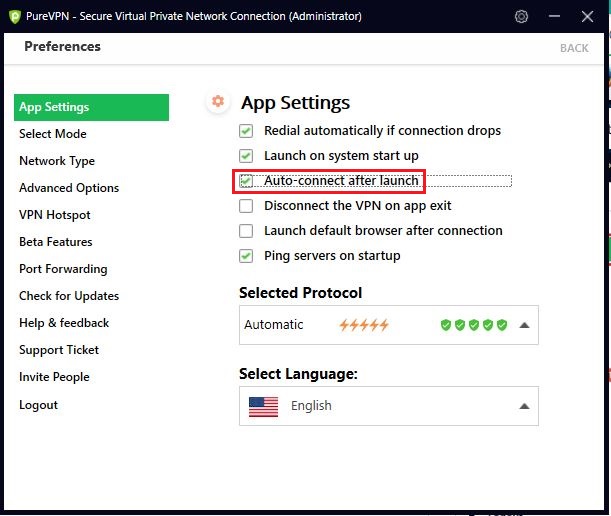 PureVPN additionally offers advanced options such as a multi-port option, split tunneling or port forwarding plus some beta features to explore.
If you want to disconnect from PureVPN, simply open the app and click on DISCONNECT. That's it!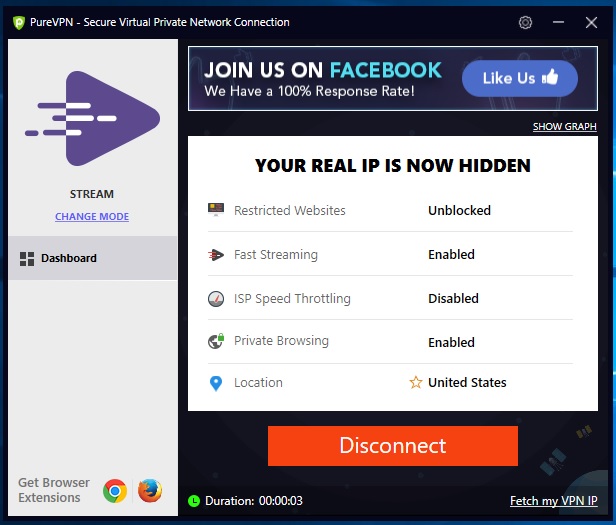 Please note:
We are not affiliated with or receive any money from the makers of PureVPN.
about author