News
Firefox 84 update available
The bug fix release fixes problems with browser crashes involved.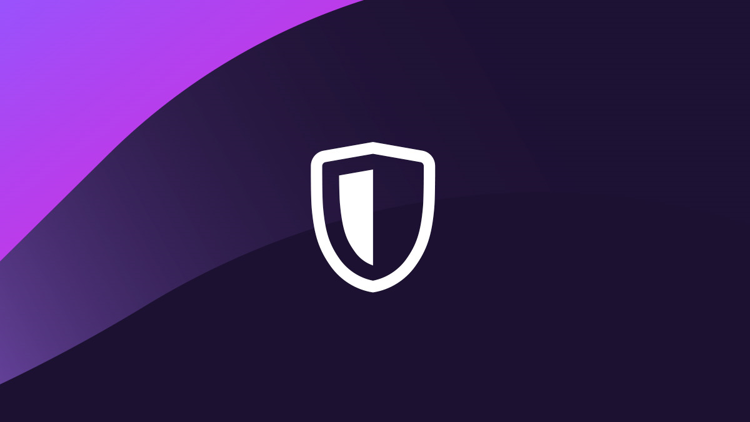 Firefox 84 has received an update to version 84.0.1. Firefox 84 will be the last version of the browser with Flash support. The version 84.0.1 fixes some bugs.
This bug fix release addresses some errors, such as browser crashes in conjunction with certain virus scanners or display problems. The Release Notes list four sources of errors, one affects Firefox on Apple Silicon devices and one affects users with smart cards.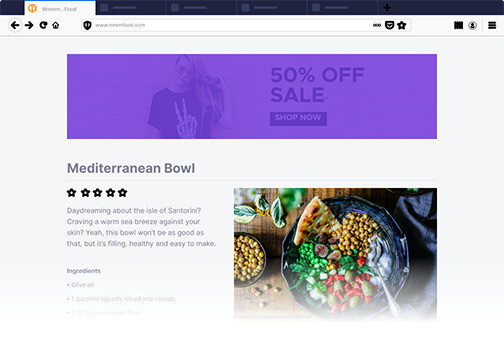 The fixes are as follows:
Fixed problems loading secure websites and crashes for users with certain third-party PKCS11 modules and smartcards installed.

Fixed slower than expected performance and flickering on Canvas elements for some Windows users.

Fixed a bug causing some Unity JS games to not load on Apple Silicon devices due to improper detection of the OS version.

Fixed crashes caused by various third-party antivirus software
Firefox 84 for Mac comes as a so-called Universal Binary and runs natively on the ARM platform Apple Silicon, for example the new MacBooks with the M1 chips. This should ensure a faster browser start and also increase responsiveness of the browser.
Read more about the new Firefox version in the Release Notes.
You can download the latest version here.
---
Firefox on UpdateStar | Download
about author