News
Thunderbird update available
The update includes enhanced features and a refreshed look.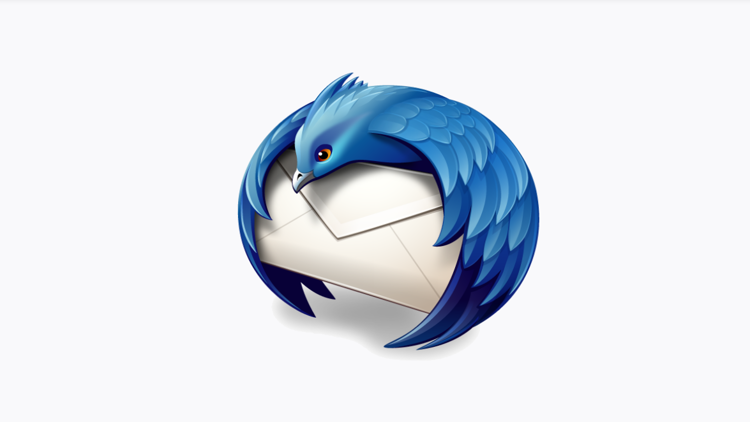 A well-known free alternative to Microsoft Outlook is Mozilla Thunderbird. This powerful mail client comes from the Firefox team and they keep adding new features. Version 78.6.0 is now available with some bug fixes, changes and a new feature.
Mozilla Thunderbird has a user base of 30 million users and is being maintained and improved constantly. Thunderbird shares the code base with the Firefox browser and the Extended Support Releases (ESR) are relevant for Thunderbird. With the new Firefox ESR, which was updated to version 78 recently, Thunderbird also made the step to version 78.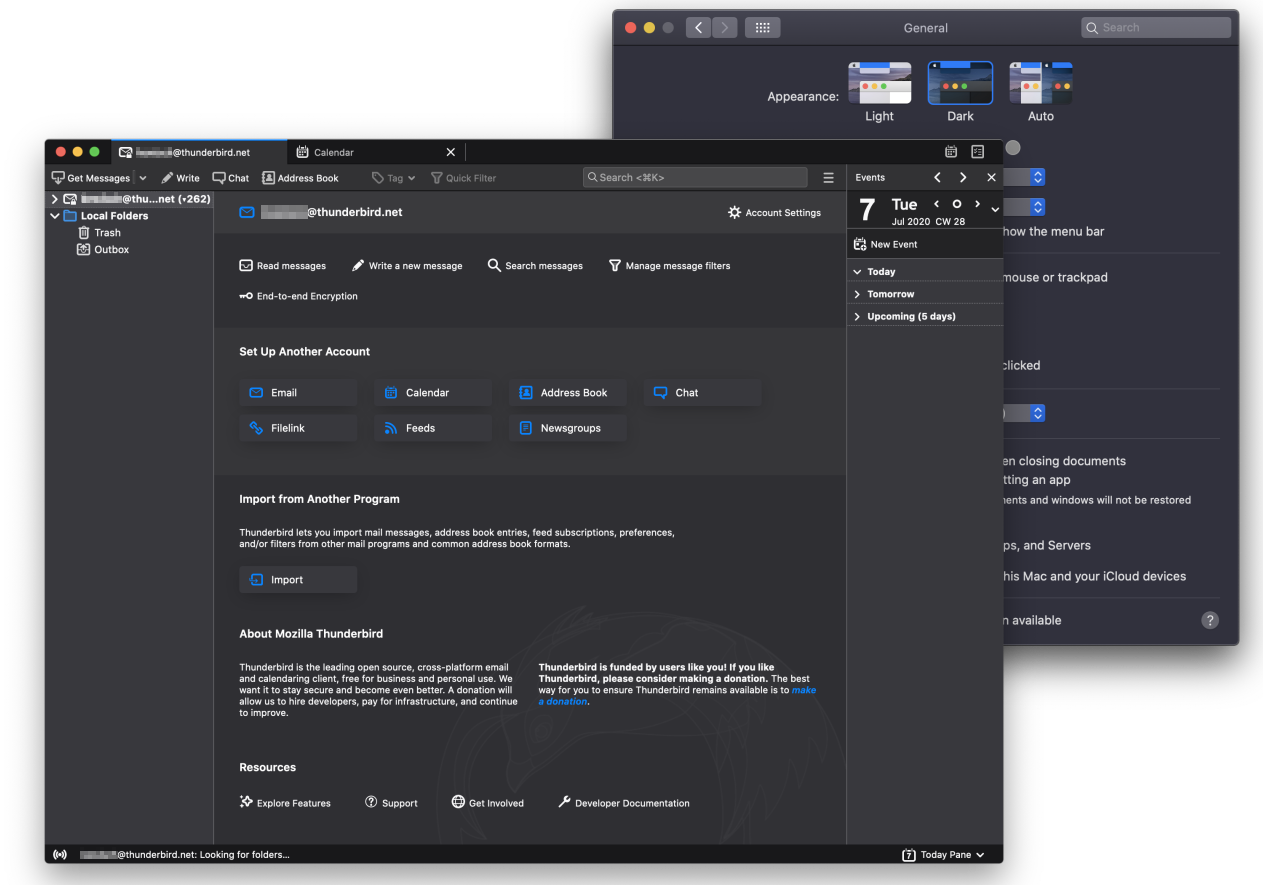 The new version 78.6.0 includes many bug fixes and the Release Notes list 16 entries. Included are fixes for the encryption with OpenPGP, but also for the address book, the calendar and themes. Extensions can now open web links in the standard browser.
Refreshed look
Thunderbird 78 automatically recognizes the theme used by the operating system and therefore chooses a light or darker look. Thunderbird now also has a dark mode. The icons are improved and all fit for displays with very high resolutions.
Improved built-in encryption
Security and data protection are important to Thunderbird many users. Many use the Enigmail extension to encrypt and sign emails. With Thunderbird 78 you do not need Enigmail anymore. The software now comes with a built-in encryption feature.
OpenPGP is now an integral part of Thunderbird, but started with problems in version 78. Many users could not use the encryption. The problems have now been fixed.
Built-in calendar
Thunderbird included the Lightning extension calendar for many years. Now the developers offer a new solution. The calendar is now natively integrated in Thunderbird 78.
Other improvements
Thunderbird major version 78 offers some more minor improvements:
Firefox has already switched to web extensions. Thunderbird version 78 now also only supports web extensions. Their implementation is called Mail Extensions in Thunderbird.

The chat protocol, which has long been integrated, now allows encrypted communication.

As an additional option, Thunderbird moves to the notification area of ​​the taskbar when it is minimized.

Offers various theme and dark mode improvements, plus look and feel improvements.
The Thunderbird update is available for free download for Windows, macOS and Linux.
You can find all changes in the official release notes.
---
Users can download the new version from UpdateStar or from the official website.
Thunderbird on UpdateStar | Download
about author