News
Important update for Firefox 84 available
Mozilla fixes critical security vulnerability.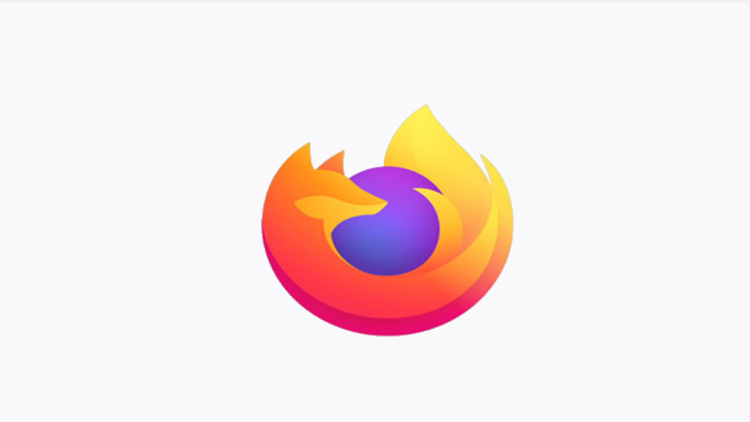 Firefox developers have released the first update of the year for the Firefox browser. It is recommended to get the update fast, because it fixes a critical security vulnerability.
Firefox 84 is the latest version of the browser and there are more updates upcoming in the new year. Firefox 84.0.2 is the first bugfix update of the year that fixes a critical security vulnerability.
The security gap allowed an attacker via modified cookies to execute malicious code on an affected computer. This vulnerability has been fixed with the new version. Apart from the vulnerability fix there have been no changes.
Mozilla has chosen Firefox 84 as the last version that still supports Flash. Firefox 85, which is due to be released in January 2021, the last NPAPI plug-in is history and Mozilla explicitly states in the release notes that it will not be possible to switch Flash support back on again.
Read more about the new Firefox version in the Release Notes.
You can download the latest version here.
---
Firefox on UpdateStar | Download
about author