News
Firefox 103 available
Mozilla eliminates eight vulnerabilities and more.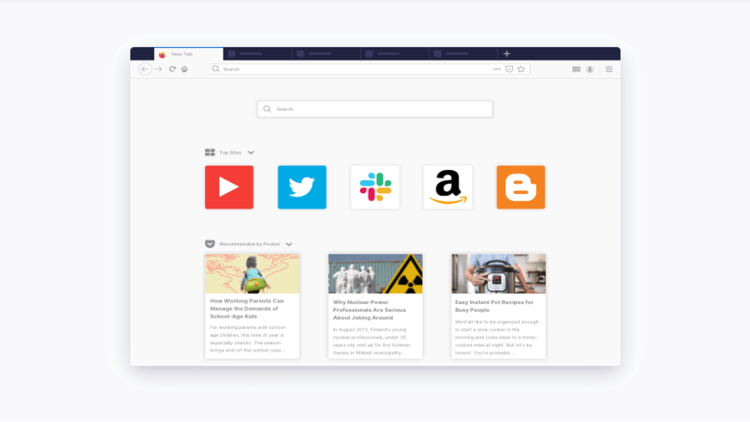 The new browser version Firefox 103 fixes eight vulnerabilities and the Total Cookie Protection is now active by default, so cookies are now isolated in separate containers. Buttons in the toolbar can now be operated with the keyboard.
Mozilla identifies at least two of the vulnerabilities as high risk. Four vulnerabilities are classified as medium risk and two as low risk. Mozilla lists vulnerabilities found internally in summary form without specifying the number. According to Mozilla, some of these could potentially be exploited to inject and execute code.
What's new
To further improve privacy protection and make cross-site tracking more difficult, Mozilla earlier introduced the Total Cookie Protection feature. Cookies are isolated in an encapsulated container per website. A website cannot access the cookies of another website. Until now, full cookie protection was only activated with strict data protection settings and in private windows. Now he is constantly active by default.
The toolbar including the address and search field can now be operated with the keyboard. To do this, first switch to the address field with [Ctrl]+L. You can now use the [Tab] key to navigate to the search field and the other symbols on the right. Use the [Shift]-[Tab] keys to move the focus to the left. Use the Enter key or the space bar to activate the selected button. This allows you to access installed extensions even without a mouse.
If you have already installed Firefox, it is best to use the update function integrated in Firefox. This will automatically provide you with the update Firefox 103 as soon as it is available for your Firefox.
You can download the latest version here.
---
Firefox on UpdateStar | Download
about author