News
New O&O ShutUp10++ 1.9.1427 available for download
The free anti-spy tool improves Windows 10 and Windows 11 privacy.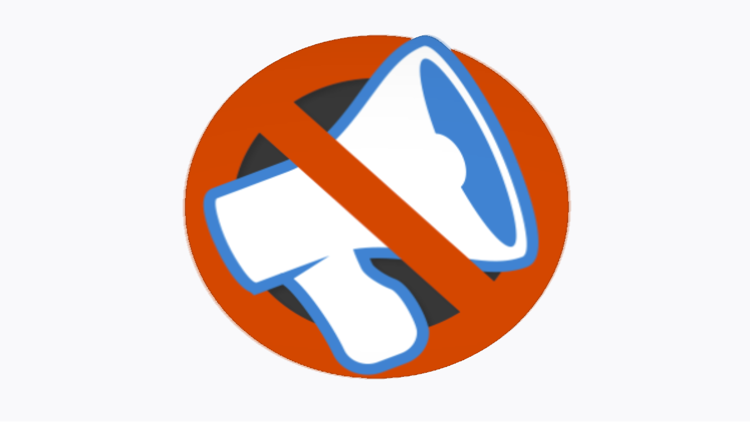 With the free anti-spy tool O&O ShutUp10++ users can improve Windows privacy and decide which information Windows 10 and Windows 11 sends home to Microsoft. The new version lets you disable automatic text suggestions in mail, disable Microsoft Office telemetry, and more!
Windows 10 and Windows 11 want to make daily use of your computer as easy and convenient as possible. Unfortunately, this plus in convenience goes hand in hand with the generous transfer of your personal data to Microsoft and various apps. Some services log all your keystrokes, share your Wi-Fi credentials with your Facebook contacts, or connect your computer to a public and potentially unprotected network without asking. While this prevents you or your contacts from having to deal with complicated WiFi passwords, it also poses a security risk.
Although Windows gives you the option of manually disabling many of these data transfer functions, the corresponding setting options are not all in one central place and are therefore often not very easy to find.
Protect your privacy for free
With the freeware from O&O Software - O&O ShutUp10++, you can specifically deactivate unwanted functions under Windows 10 and Windows 11 and the transfer of sensitive personal data to Microsoft. Recommendations will help you and provide tips on which features are safe to disable.
The settings that you can edit with O&O ShutUp10++ include customize security settings, protect privacy, control location services, control windows updates, do not pass on diagnosis and user data
New in version 1.9.1427
NEW: Disable automatic text suggestions when writing emails
NEW: Disable telemetry for Microsoft Office
NEW: Disable logging by Microsoft Office Telemetry Agent
NEW: Deactivate data transmission by Microsoft Office telemetry agents
NEW: Obfuscate filenames when transmitted in telemetry
NEW: Disable installation of PC integrity check
NEW: Dark mode revised
FIX: Various minor adjustments
Download O&O ShutUp10++ free from the O&O Software website.
---
O&O ShutUp10++ on UpdateStar | Download
about author