News
Updates for Chromium-based browsers available
Catching up with an earlier Chrome update to fix vulnerabilities.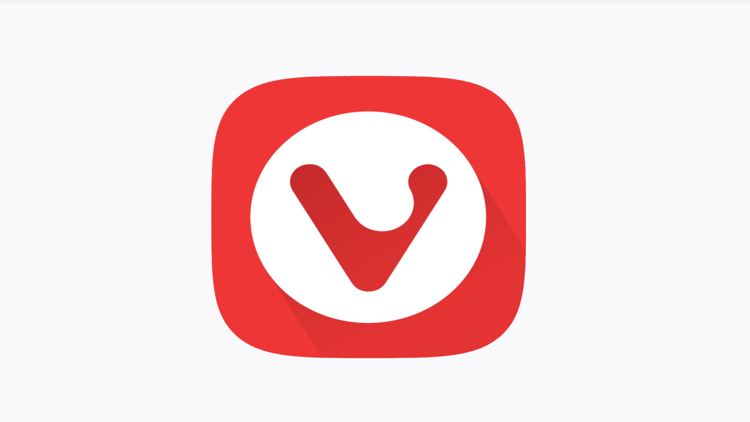 The recent Chrome version 87.0.4280.88 update for Windows, macOS and Linux from December 2 fixed eight security vulnerabilities. Other Chromium-based browsers have now also followed up with updates to fix these vulnerabilities.
After the Google Chrome update the Brave browser received an update the day after with version 1.17.75, which is based on Chromium 87.0.4280.88. Microsoft took much more time with the update to the Edge browser version 87.0.664.57, released on December.
Vivaldi released the update to version 3.5.2115.73 on December 8. It is the first version to use Chromium 87, but uses version 87.0.4280.88 as the basis.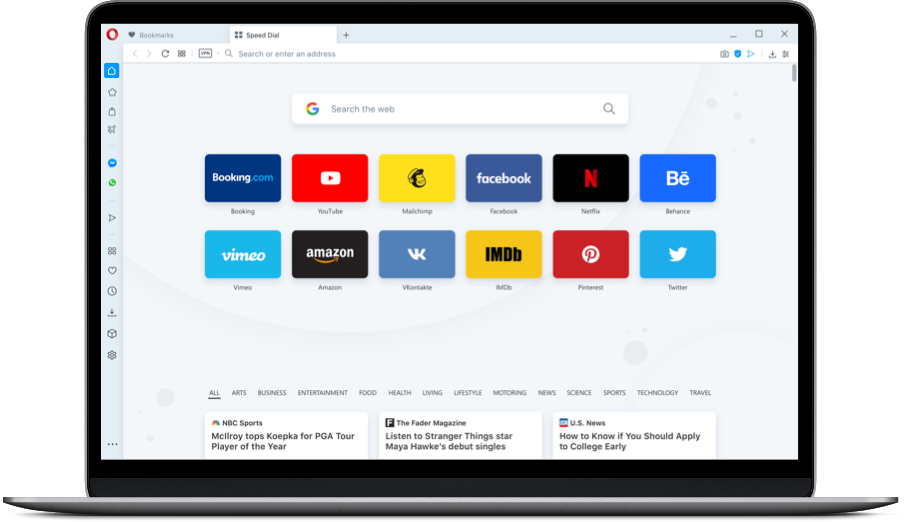 Opera released the new version 73.0.3856.257 today. It is based on Chromium 87.0.4280.67, still one security update behind.
All browsers have an integrated update function, which you can also initiate manually via the Help About.... menu.
about author