News
Security update for Chrome 87 available
The developers have fixed several vulnerabilities.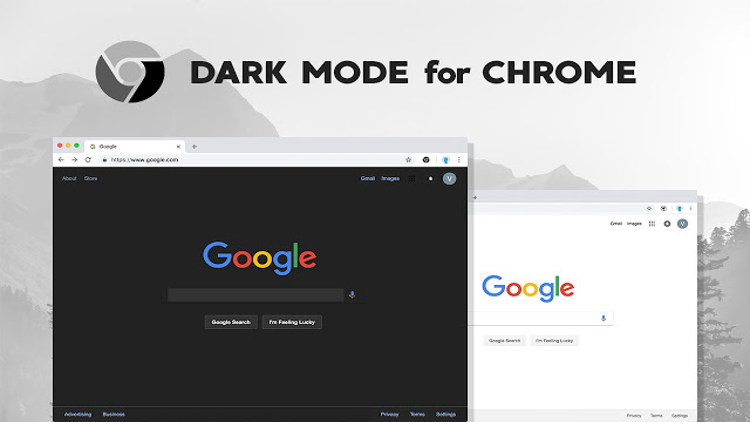 Google has released an important update for the Chrome browser and fixed eight security vulnerabilities.
The new Chrome version 87.0.4280.88 for Windows, macOS and Linux from December 2 fixes some serious vulnerabilities. The Chrome Release Blog lists six of eight security vulnerabilities that have been fixed.
These include four vulnerabilities that Google classifies as high risk. These are three use after free gaps in various browser components as well as an insufficient data validation in the Javascript engine V8. See the Chrome Security Page for more information.
Most manufacturers of other Chromium-based browsers such as Microsoft Edge, Brave, Vivaldi are still behind with available updates. Brave has already followed up with the new version 1.17.75. The current Edge version 87.0.664.55 is still based on the initial Chromium 87 version 87.0.4280.66. Vivaldi and Opera have not yet made the move to Chromium 87.
---
Google Chrome on UpdateStar | Download
about author