News
Update to Chrome 87 available
This major update includes 33 security fixes.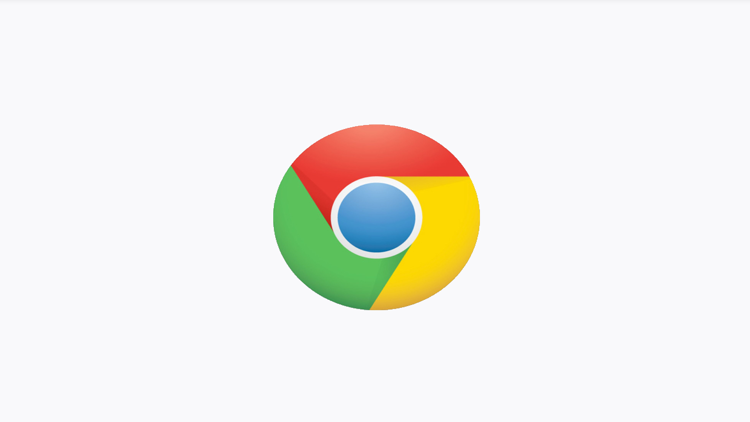 Google has released its Chrome browser with the new major version 87. The Google developers have fixed 33 security vulnerabilities.
In the new Chrome version 87.0.4280.66 for Windows, macOS and Linux from November 17, the developers have fixed the waste of resources caused by tabs in the background. This should reduce the CPU load and extend the battery life of mobile devices. The JavaScript engine V8 is now included in version 8.7.
The Chrome Release Blog lists the 23 of the 33 fixed vulnerabilities that were discovered and reported by external security researchers. Among them are ten vulnerabilities that Google classifies as high risk. These are, for example, buffer overflows, use-after-free gaps and again several weaknesses of the type inappropriate implementation.
---
Google Chrome on UpdateStar | Download
about author