News
Firefox 83 available
Now with HTTPS-Only Mode for safe surfing.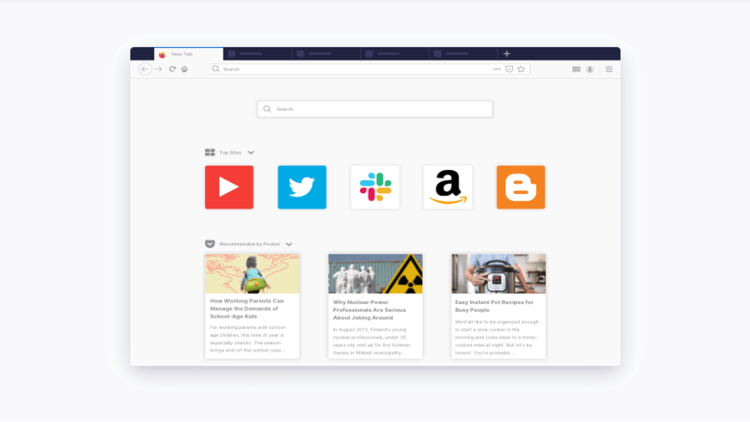 Mozilla keeps up the pace with new Firefox versions and now Firefox 83 is available for download. The highlight is the new HTTPS-Only Mode for safe surfing. And with the Warp update for JavaScript, websites should now load up to 20 percent faster. Mozilla keeps adding interesting new features to its browser and not just releasing patches.
HTTPS-Only Mode: New secure surfing mode
The main enhancement of Firefox 83 is not turned on by default at the moment. Users can find it in the Settings. First click on Privacy & Security and scroll all the way down. There you will find the new HTTPS-only mode.
There you have three options. You can always activate the new surfing mode, only in private windows or not at all. Similar to the well-known extension HTTPS Everywhere, the new surfing mode ensures that you use TLS encryption for all connections. If a site offers HTTPS and HTTP in parallel, you will always be directed to HTTPS. A problem occurs when websites do not offer HTTPS connections, then the new mode displays an error message. There are also problems when some components on HTTPS pages are transmitted via HTTP.
Since most sites now use HTTPS, there are no major problems to be expected, so it is best to try the new mode. Website operators should make sure that all elements of their pages are actually delivered via HTTPS.
More innovations of version 83
Accelerated JavaScript: Firefox 83 brings an update to the JavaScript engine called Warp. This is at activated by default. Websites should now load up to 20 percent faster.
Faster printing: The new print dialog is still not available, but there is a small novelty that appears when the text is selected in the context menu. You can select it faster with Print selection.
Zoom: Gestures for zooming websites now run more smoothly.
Media control: There is a new option in the settings that determines whether media can be controlled via keyboard, headset or virtual interface.
Read more about the new Firefox version in the Release Notes.
You can download the latest version here.
---
Firefox on UpdateStar | Download
about author