News
Update for CCleaner is available for download
The new update brings some exciting new features.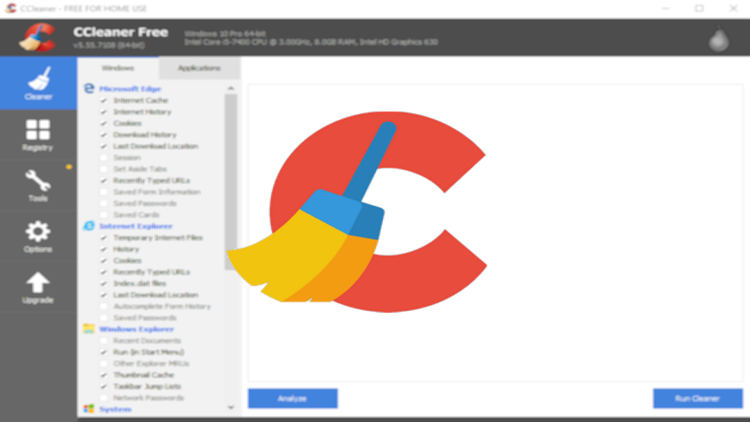 The CCleaner is still one of the popular tools when it comes to cleaning the computer from data garbage. Now the tool has received an update for the first time in 2021.
The computer is not as fast as it used to be and needs more and more time for simple tasks? This is a common occurrence and may be due to junk data that accumulates on the system over time.
With cleaning tools like the CCleaner, you can get rid of data garbage and speed up your computer again. The popular free tool can now be downloaded in the new version 5.76.
The developers offer an adware version, a portable version and an ad-free slim version. Please stay away from the adware version, as it brings annoying advertisements to your computer. So try to get the portable CCleaner version or the slim version.
Version 5.76: This is new
The current CCleaner update offers some new features. The tool now cleans itself up. All dump files that are older than 14 days are deleted when it starts. Also support for blind users has been significantly improved. And the update fixes a few bugs. You can read all changes in detail in the official change log on the official website.
To install the update, download the latest version of CCleaner and run the setup. The previous version is simply overwritten, no previous deinstallation is necessary.
---
Download CCleaner from the CCleaner website. Here you can also find the Slim and Portable versions.
Download the alternative AppCleaner from the UpdateStar website.
about author