News
New update to Chrome 88 available
Google developers have fixed 36 security vulnerabilities.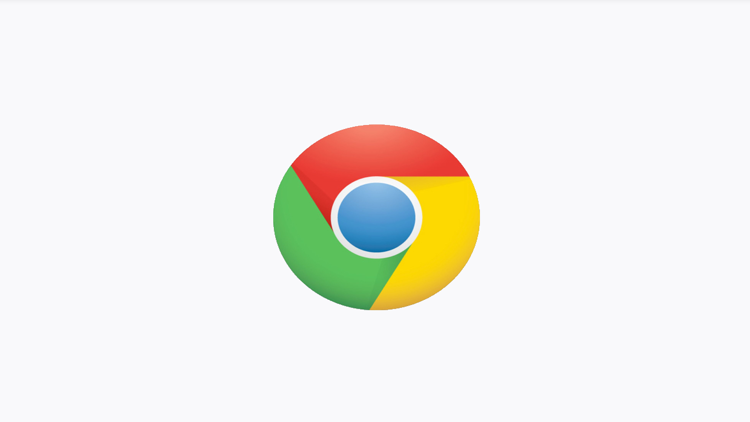 Google has released the Chrome browser with the new major version 88 and Google developers have closed 36 security vulnerabilities.
The new Chrome version 88.0.4324.96 for Windows, macOS and Linux from January 19 fixes several vulnerabilities, some of them serious. Chrome 88 includes the Javascript engine V8 Version 8.8 and no longer supports File Transfer Protocol (FTP).
The Chrome Release Blog lists 36 fixed security vulnerabilities. Among them is a vulnerability (CVE-2021-21117) that Google has classified as critical. It is about inadequate enforcement of guidelines in the Cryptohome component. There are also nine vulnerabilities classified as high risk. This includes six use-after-free gaps in various browser components.
One of the manufacturers of Chromium-based browsers was even faster than Google this time. Brave 1.19.86 is based on the current Chromium version 88.0.4324.96 and was released several hours before Chrome 88. The other browser manufacturers (Microsoft Edge, Vivaldi, Opera) will probably follow in the next few days.
Chrome for Android is also available in version 88.0.4324.93.
---
Google Chrome on UpdateStar | Download
about author