Tutorials
Try ConfigureDefender 3.1.1.1!
You can optimize Windows Defender with this free tool.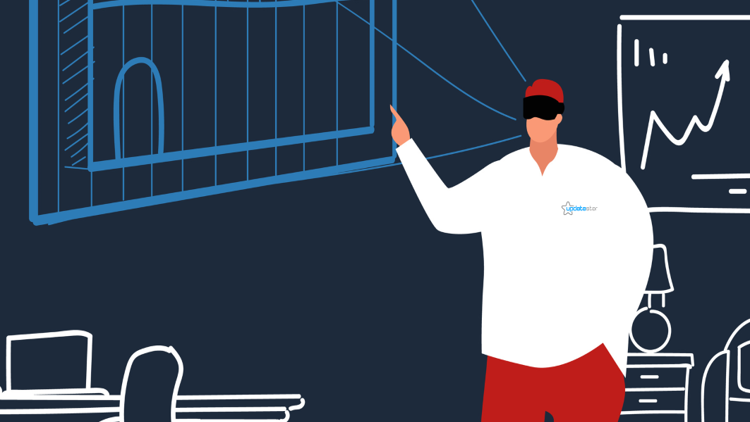 Windows Defender used to be the absolute minimum virus scanner solution. But that has long since changed. Microsoft's virus protection has caught up in recent years, especially under Windows 10 and Windows 11. What many users appreciate about Windows Defender: It runs and does it quite unobtrusively.
But the settings in Windows Defender are difficult to access and distributed across various tools such as group policies or the registry. ConfigureDefender tries to make the settings easily accessible.
This portable tool is worth a look, especially for experienced users who want to improve the security of Windows Defender or adjust details more easily.
Users can download the tool from the official website.
Easy access to Defender settings
ConfigureDefender is a small portable 2.3 MB tool that users can start without installation. The software automatically recognizes whether you are using a 32- or 64-bit system, so you only have to download one EXE file.
The developer has recently made the following improvements:
Support for Windows Server 2019
More complete manual
Updated certificates
The complete changes can be found in the changelog on the manufacturer's website.
At the top of ConfigureDefender you can find several quick settings:
Default restores the standard settings of Windows Defender, which is also practical if you have misconfigured yourself.

High turns on almost all Network Protection and Exploit Guard features at the highest level of security.

Max actually sets all security settings to the sharpest level, and the Defender settings are also hidden in the Windows interface. This is to prevent children, for example, from being able to make changes to the settings.
Above, Info about Defender gives you access to details about Windows Defender, such as the version of the engine or when exactly there were last signature updates.
The Defender Security Log contains up to 300 entries and provides information about changes to the virus scanner configuration.
Adjust details yourself
The quick settings are a practical shortcut, but experienced users in particular may prefer the detailed view. You can select individual settings from a long list.
Some structure is provided, so there is the Basic Defender Settings such as script scanning and detection of potentially unwanted programs. These settings can be easily switched on and off via drop-down menus.
about author