News
Total Commander 9.22a available
The updated version of Total Commander brings several fixes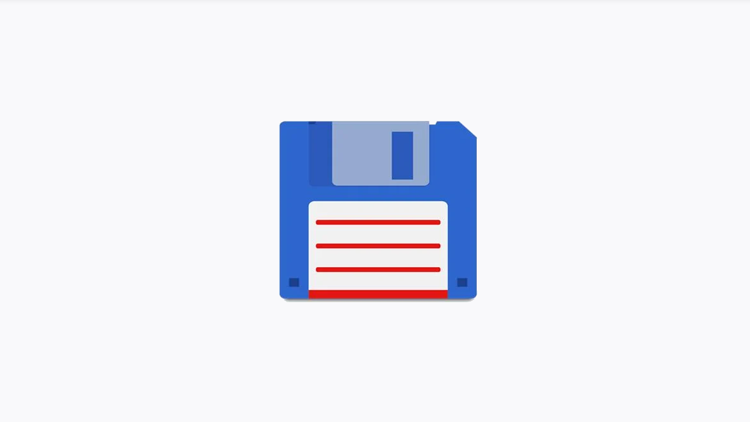 Total Commander is an Explorer replacement for Windows. It supports ZIP/ARJ/LHA/RAR/UC2/TAR/GZ/CAB/ACE archives, and has an internal ZIP-compatible packer. The search function allows to search for files inside archives, even for text.
It includes applications like a built-in FTP client with FXP and a renaming tool, a disk space analyzer, file comparison by content, a quick view panel with bitmap display, HTTP proxy support and more.
Total Commander is distributed as shareware with a trial period of 30 days. After this trial period the software continues to function with a subscription reminder.
Total Commander features include:
Two file windows side by side
Enhanced search function
Compare files (now with editor) / synchronize directories
Quick View panel with bitmap display
ZIP, ARJ, LZH, RAR, UC2, TAR, GZ, CAB, ACE archive handling + plugins
Built-in FTP client with FXP (server to server) and HTTP proxy support
Parallel port link, multi-rename tool
Tabbed interface, regular expressions, history+favorites buttons
Thumbnails view, custom columns, enhanced search
Compare editor, cursor in lister, separate trees, logging, enhanced overwrite dialog etc.
Unicode names almost everywhere, long names (>259 characters), password manager for ftp and plugins, synchronize empty dirs, 64 bit context menu, quick file filter (Ctrl+S)
USB port connection via special direct transfer cable, partial branch view (Ctrl+Shift+B), and many improvements to ftp, synchronizing and other functions
Total Commander 9.22a changelog:
Release Total Commander 9.22a final (32/64)
Fixed: Difficult to reproduce crash in F7 new folder inside ZIP archives (timing problem with removing progress dialog) (32/64)
Fixed: F7 new folder: Invalid name created when user specifies path in zip incorrectly with starting and/or trailing slash, e.g. /dir1/dir2/dir3/ (32/64)
Fixed: F7 new folder: ensure that the dialog isn't displayed outside of the current screen (32/64)
Fixed: Alt+F5 pack: Invalid name created when user specifies path in zip incorrectly with trailing forward slash, e.g. c:\test\test.zip/dir1/dir2/ (32/64)
Fixed: Viewing LZMA-compressed files in ZIP sometimes failed with an unpack error (64)
Fixed: Ctrl+Q, click on active tab header of current tab above the quick view panel -> Tab no longer switched sides (32/64)
Fixed: Duplicating a tab which was locked with directory changes allowed could leave it with an empty name if it caused an additional line of tabs to appear (32/64)
Fixed: Couldn't open 7z archives with Unicode characters from different codepage (e.g. Chinese on English Windows) (64)
Fixed: Leaving branch view inside archive with Ctrl+B no longer went to the directory of the file under the cursor (32/64)
Fixed: Internal associations: **ext only worked for packer plugins, not for internal unpackers like **zip. Now also supports **internal_zip to override external packers (32/64)
Fixed: Opening xlsx files associated with Office 365 app (Windows 10) failed, they opened as ZIP files instead (32/64)
Fixed: In the following dialogs, ENTER confirmed the dialog also on other buttons like Cancel: password input, pack/unpack, other general input dialogs (64)
Fixed: Packing/unpacking with ace32.exe 2.6 didn't work - it expects ";" as delimiter in list file instead of line break (32/64)
Fixed: Do not try to unpack archives with ":" in them after the second character in them with F5 using external unpackers (32/64)
Fixed: Do not try to unpack ace archives with absolute paths or ..\ in them with external ace32.exe or winace.exe via Alt+F9 (32/64)
Fixed: Width of drive dropdown combobox (Alt+F1/Alt+F2) wrong when using screens with different DPI (32/64)
Fixed: Icons in file lists displayed incorrectly when moving main window to a screen with different DPI (64)
about author