Tutorials
The best Windows cleaning tools in 2023
We show you the best free software for a clean Windows system.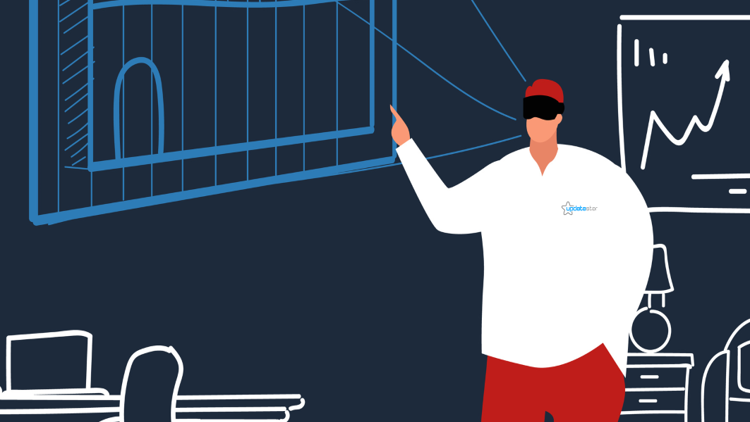 With these tools you can bring order back to your computer! Too much data garbage and folder chaos will be a thing of the past with these tools. And maintaining your system takes fewer steps than you might think. All you need is the right tools and we show you the best free software for a clean Windows.
Why make use of these tools? Anyone who invests time in a tidy system saves a lot of time later when working with Windows. We will show you what else is possible with the help of free tools.
Free up storage space thanks to AppCleaner & Co.
When it comes to finding storage hogs on hard drives and SSDs, O&O DiskStat is the right tool to use. Just select a drive and scan it. The program lists all folders and subfolders by size and opens the desired directory directly with a double-click. The space hogs can be identified easily and you can delete these, if desired. But be careful, make sure not to delete system-relevant files or folders.
Uninstall unnecessary programs with the free tool AppCleaner. Unlike the Windows Control Panel, the software reliably removes installed software you want to get rid of. AppCleaner can also find and remove all data garbage from browsers and the like that accumulates over time. To do this, click Analyze in the Cleaner menu and then Clean to clean up thoroughly.
When Windows starts, a number of programs and routines start at the same time. This not only slows down booting, but also unnecessarily occupies a lot of system resources. AppCleaner can be of help here in the menu *Tools / Startup", too. So you only start what you really need.
All windows at a glance thanks to AquaSnap
The freeware AquaSnap makes the window management much more ergonomic and efficient. If you drag a window to a corner of the screen, it is automatically resized to a quarter of the display size. For example, four explorer windows can be placed next to each other for quick file management.
If that is not enough for you, you can add tabs to Windows Explorer thanks to Clover. Just like Firefox or Google Chrome, you can then switch between multiple tabs in an explorer window.
Organize your photo collection
Photos, music and videos are the most important files on the system for most users. You should therefore devote special care to cleaning up this content. You have full control of your photo database with digiKam. Images can be tagged, managed and even edited. The tool can also delete duplicate photos.
Music fans bring order to the MP3 jungle with the freeware TagScanner. Here you can edit the MP3 tags for hundreds of songs at the same time. With the Auto number functionality, the song titles of each individual folder are numbered.
Film and series junkies who still rely on digital collection of video files instead of streaming will find the perfect companion in FileBot. The freeware accesses film databases such as imdb.com and compares your files with them. If there is a hit, the episodes of a series are automatically and uniformly renamed.
Quick access to important programs
Now that the whole system is cleaned up, it is time to make sure you have quick access to all new folders and software. Simple shortcuts are boring and clutter up the desktop. In addition to the taskbar and start menu, there are practical additional tools such as the popular RocketDock.
This allows you to add an animated bar with shortcuts to frequently used directories or programs to any screen edge. If desired, the dock also disappears and only appears when you move the mouse to the edge of the screen. A minimalist alternative is the free System Tray Menu, which allows for a second start menu with shortcuts to programs on the far right of the taskbar.
If your context menu has too many entries and is more confusing than quick access, try ShellExView. The freeware lets you easily remove entries or add new ones, so that you can quickly access them later with a right-click.
about author