News
Paint.NET major update available
The free photo editor has been updated to version 4.2.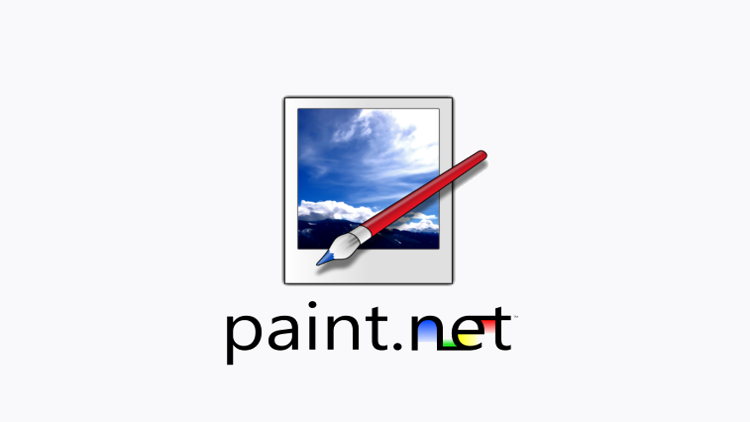 The free photo editor has been updated to version 4.2 with some nice new features.
Paint.NET allows users to use image levels and numerous effect filters. Users can also extend these with various free plug-ins.
The news version 4.2 provides support for HEIC images. These can now easily be loaded and saved, but requires an HEVC extension from the Microsoft Store.
Paint.NET 4.2 also extends storage options and improves performance when editing very large images.
What's new and improved in version 4.2:
New: Support for loading and saving HEIC images (Windows 10 v1809+ and codec installation is required). Please note that the "Quality" slider when saving is limited to a value of 90 (out of 100) while Microsoft investigates and fixes a crash in their codec.

New: Keyboard shortcuts for changing the current layer. You can see these in the Layers menu with the "Go to ..." commands. Alt+PgUp/PgDown will go to the layer above/below, and Ctrl+Alt+PgUp/PgDown will go to the top/bottom layer. Fixed: Optimized rendering engine to remove huge lag spikes (30+ seconds) when zooming or panning very large images (e.g. 32K x 32K pixels).

Improved: BMP now supports saving in 32-bit (with alpha!) and 8-bit indexed.

Improved: Added DIB and RLE file extensions to the BMP file type.

Improved: PNG, JPEG, and TIFF now support loading and saving of much larger images.

New: PNGs can now be saved as "interlaced".

Improved: JPEG now has configuration for the chroma subsampling mode (4:4:4, 4:2:2, and 4:2:0). The default is now 4:2:2 instead of the unconfigurable 4:2:0 of older versions. This may result in larger file sizes, but higher quality, as compared to previous versions.

Improved: TIFF now supports saving at 24-bit and 8-bit color depths.

Improved performance of saving for file types where "Auto" bit-depth is supported but is not the current choice.
Find the complete version history here.
Users get the update offer automatically within the next few days when using Paint.NET. You can also get the update manually by going to Settings → Updates → Check Now.
Users can download the new version from UpdateStar or from the official website.
Paint.NET on UpdateStar | Download
about author