News
Firefox 68 is available for download
The new version 68 offer some new features, fixes and changes.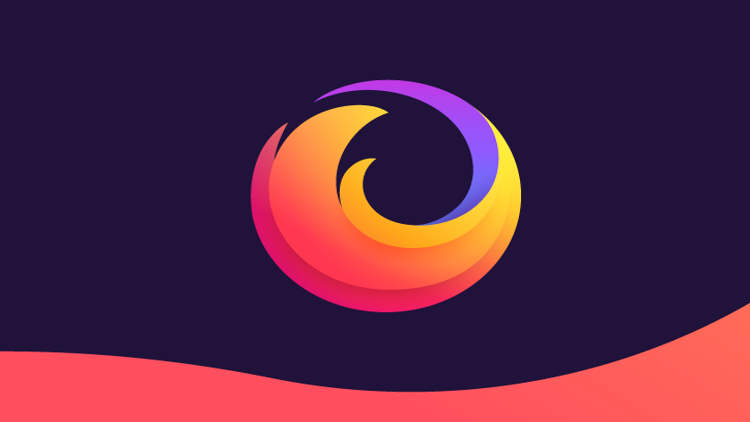 Mozilla has released the final version of Firefox 68 with some new features, fixes and changes.
The Dark mode in reader view now expands. Browser windows are now also dark on the controls, sidebars and toolbars for a more eye-friendly reading experience.
The installed extensions overview page in about:addons has been redesigned by Mozilla. Add-ons are now presented more clearly and users can see immediately which extensions are activated and which are deactivated, including data and settings access required by each extension.
A new reporting feature in about:addons allows users to report security and performance issues with extensions and themes.
Crypto mining and finger printing protections have been added to strict content blocking settings in Privacy & Security preferences.
WebRender will roll out to Windows 10 users with AMD graphics cards from now on. This should lead to faster display of web pages.
Mozilla added Windows Background Intelligent Transfer Service (BITS) update download support, which allows Firefox update downloads to continue when Firefox is closed.
Mozilla also fixed various security issues. Read more here.
Read more about the new version in the Release Notes.
Firefox 68.0 will install via the browser's auto-update function. Alternatively you can download the latest version here.
Firefox on UpdateStar | Download
about author