News
Opera 60: Browser is ahead of Firefox and Chrome
Opera brings fresh new features that competing browsers do not offer.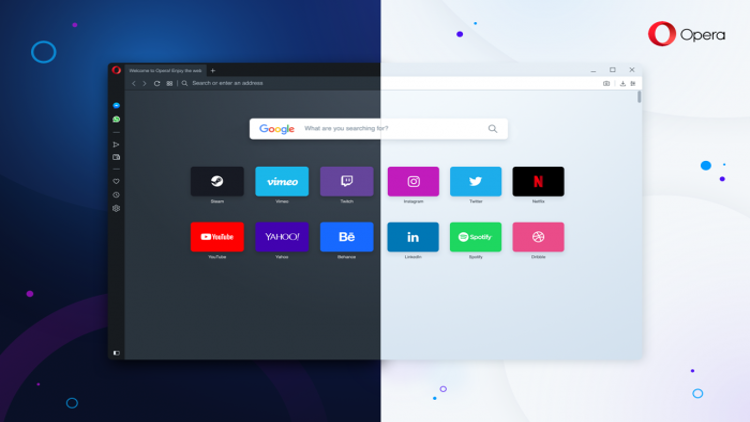 In the current final version 60, also labeled as "Reborn 3", the web browser Opera brings fresh new features that competing browsers do not offer. The browser comes with a fresh design and offers access to blockchain-based Web 3 apps via an integrated crypto-wallet.
Opera cannot be underestimated when compared with other competing browsers with bigger market shares. The browser does convince with its appearance and offers exciting new features that you will not find on Chrome or Firefox at the moment.
The new version 60 provides a crypto-wallet, which in addition to the administration of crypto-currencies also provides access to Ethereum-based web applications, so-called "Dapps".
In addition, the browser shines in a new design. The available known dark mode is now accompanied by a bright "light" optics design.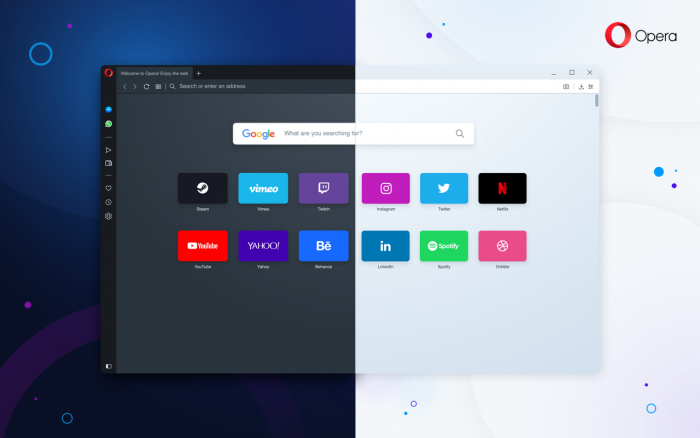 If you want to activate the crypto-wallet, you download the Opera app for Android or iOS. Scan the displayed QR code with your smartphone and verify your chosen mobile phone. Now you can manage the cryptocurrency Ethereum and have access to various Etherum-based Dapps. These applications give you access to the so-called Web 3, which wants to give you more control over data due to its decentralized structure.
More features such as the built-in VPN protection or the screenshot tool have been improved, as can be read in the official Opera blog. Additional information can be found on the Reborn 3 website.
The new version 60 is available for Windows, macOS and Linux.
Opera on UpdateStar | Download
about author