News
New Firefox 67 offers performance improvements
The new browser version improves performance and more.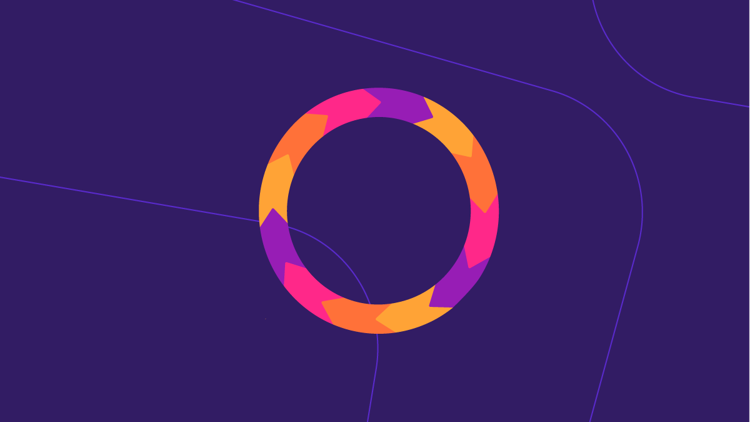 The enhancements of the new Firefox 67 include showing the profile icon of the current user in the upper right corner of the icon bar next to the address bar. This way Firefox follows other browsers. By clicking the profile icon, you can change the profile, manage the Firefox account, change sync settings, or send a tab to another device that you also use with the same Firefox profile.
Under Settings, Privacy & Security and Content Blocking, you can find new Cryptominer and Fingerprinter entries under Custom. Firefox can block that kind of content on websites automatically now.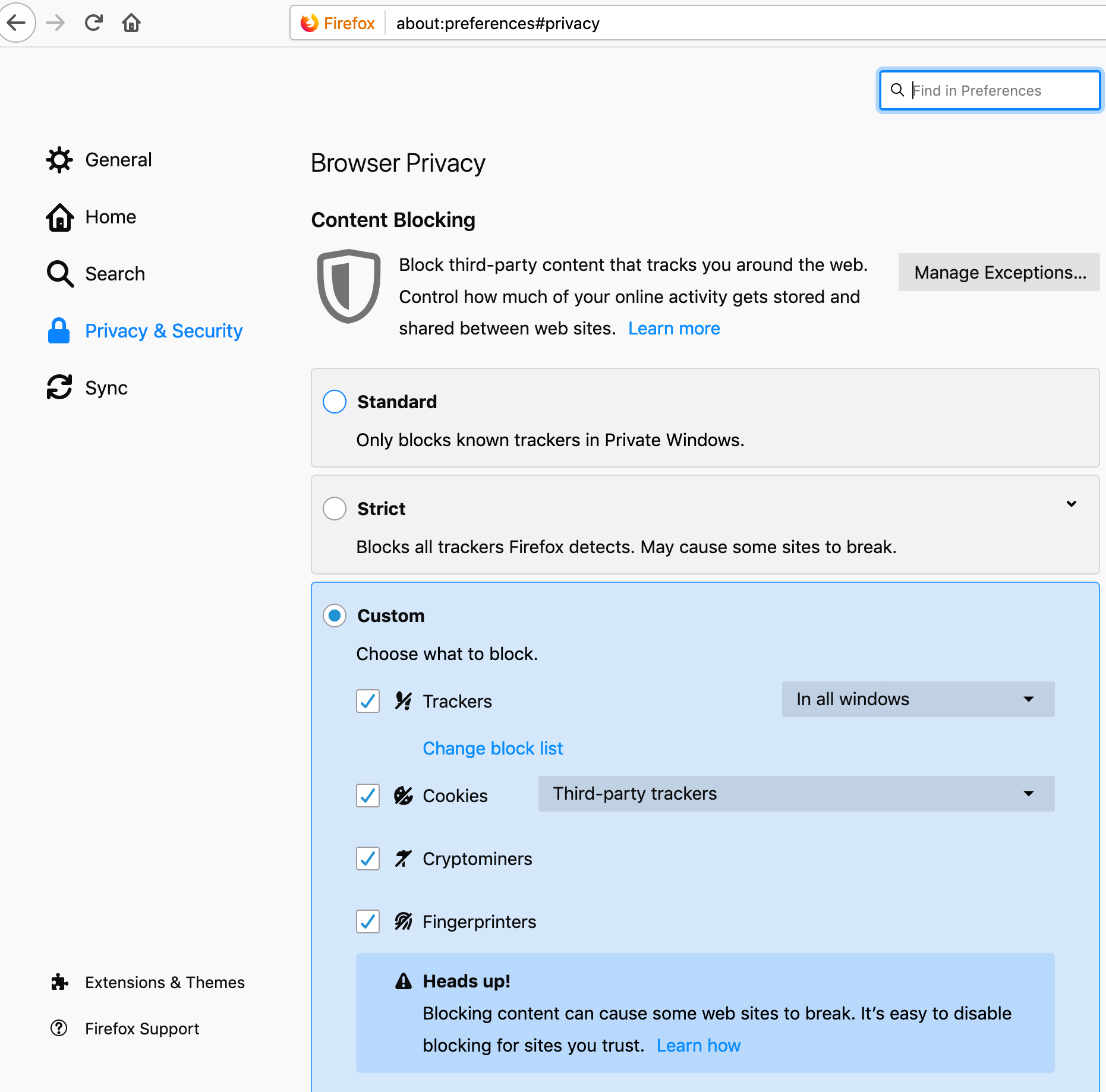 With the new versions installed extensions no longer run automatically when a private window is opened. This way the extensions no longer have access to all online activities. If you also want to use an extension in a private window, you can change the settings under Manage extension (Ctrl + Shift + A) and select the extension.
Please note: extensions already installed when switching to Firefox 67 will automatically be enabled to be used in private windows. This must therefore be withdrawn manually, if you wish to use this option.
Find the complete version history here.
Firefox 67 will install via the browser's auto-update function. Alternatively you can download the latest version here.
Firefox on UpdateStar | Download
about author