News
New Chrome 89.0.4389.72 available
The update fixes a number of weaknesses including a 0-day vulnerability.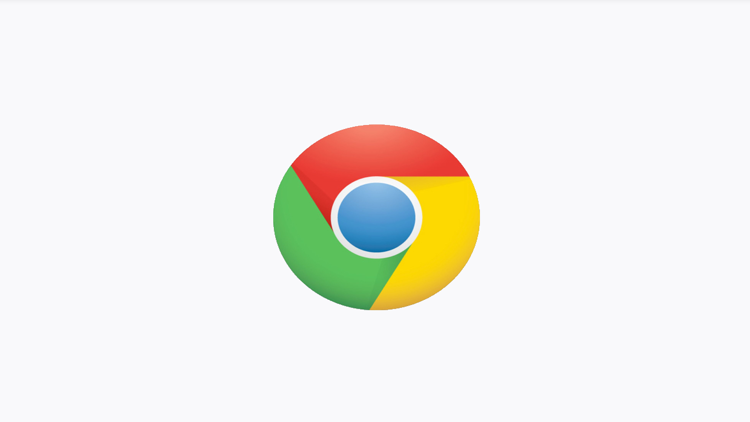 Google has released the new version 89 (89.0.4389.72) for its Chrome browser. The Google developers have fixed a number of weaknesses including a 0-day vulnerability.
The new Chrome version 89.0.4389.72 for Windows, macOS, Linux and Android from March 2 fixes overall 47 security vulnerabilities including a 0-day gap. The Chrome Release Blog lists 33 vulnerabilities that were discovered by external security researchers and reported to Google. Nine of these vulnerabilities are classified as high risk. See the Chrome Security Page for more information.
The WebHID API (HID: Human Interface Device) has now left the experimental stage behind and is now active by default. This allows input or output devices such as gamepads to be addressed that are not accessible via system drivers. New in Chrome 89 for Android is Web NFC, which enables access to NFC (Near Field Communications) tags.
Chrome updates are available through the built-in update functionality. They are usually downloaded and installed automatically. If you do not want to wait, you can also initiate the update manually under Help » About Google Chrome.
The manufacturers of other Chromium-based browsers will probably follow with updates within the next few days.
about author