News
Firefox 86.0 update available
Offers new multimedia features such as the Picture-in-Picture mode of videos.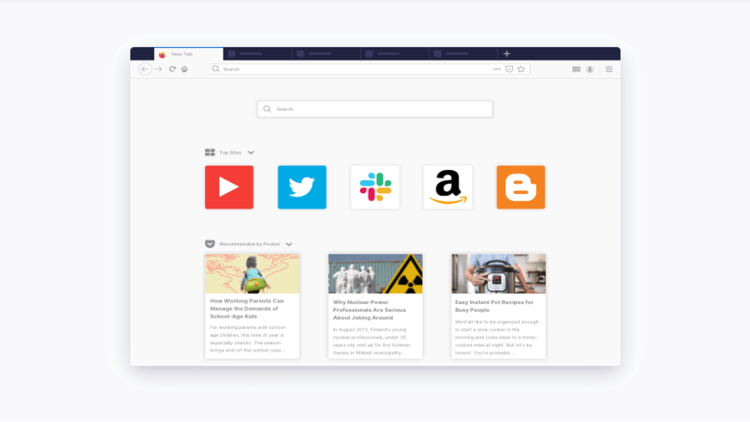 The new Firefox 86 is available for download. The update offers a few minor improvements, such as the Picture-in-Picture mode of videos and Total Cookie Protection. Additionally several security vulnerabilities fixed have been fixed in Firefox 86.
The new version is available for Windows, macOS and Linux. The update should automatically be offered to Firefox users in the next few days via the update function. If you prefer to install the update immediately, you can download Firefox 86 here.
Picture-in-Picture Mode
The Picture-in-Picture mode allows you to extract a video from a website and place it anywhere on the desktop. You can now visit other websites or work with another program, but the video continues to play without a browser window.
More new features
Reading Mode: A website with too many elements distracts from the actual content. That is why there is the read mode, which filters out unnecessary components. So far, it only worked with pages that were accessible online. Locally saved HTML pages are now also supported.

Protection: Firefox for Linux and Android get protection against the stack clash attack. It only affected Linux, Solaris and BSD operating systems and their descendants.

Total Cookie Protection: Firefox 86 is developing more protection against cookies. There is now a new option in the tracking blocker for Strict Mode that blocks cross-page cookies. This protection must be activated manually in Data Protection & security.

Performance and Stability: By outsourcing processes to the GPU, pages build up faster and run more stable.

Security: Firefox 86 fixed 12 security vulnerabilities.
If you have already installed Firefox, it is best to use the update function integrated in Firefox. This will automatically provide you with the update Firefox 86.0 as soon as it is available for your Firefox.
You can download the latest version here.
---
Firefox on UpdateStar | Download
https://www.mozilla.org/en-US/firefox/86.0/releasenotes/
about author